Continental Airlines
Flight 1613
Denver Stapelton International Airport
November 15, 1987
McDonnell Douglas DC-9 Registration #N626TX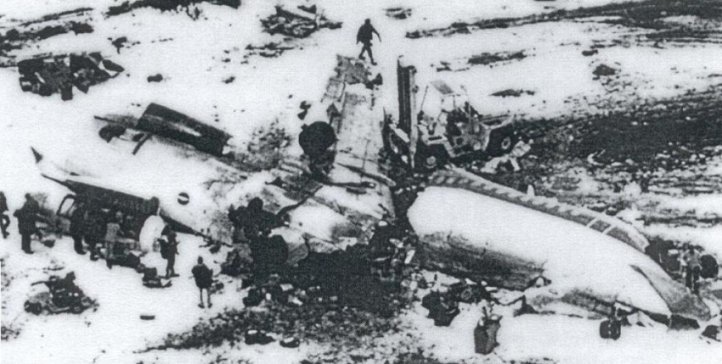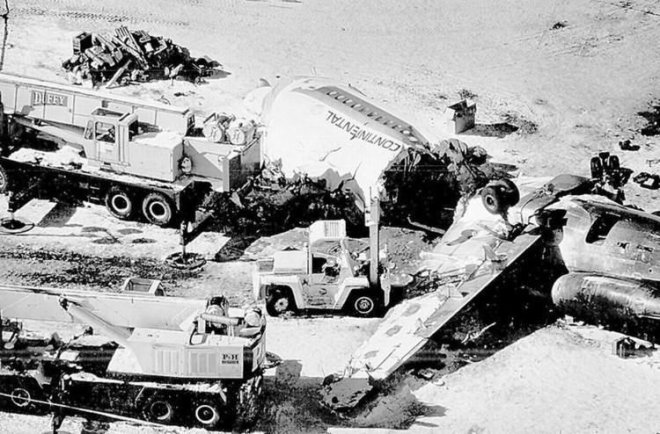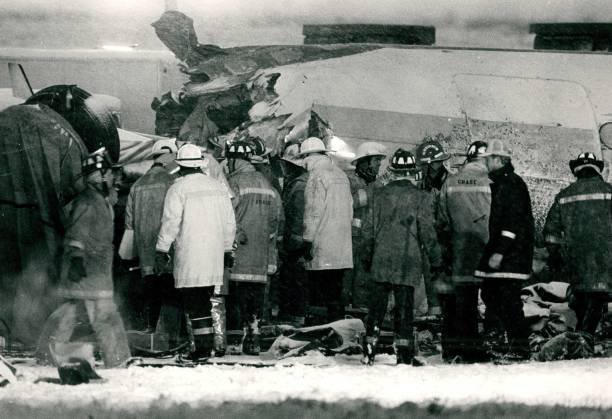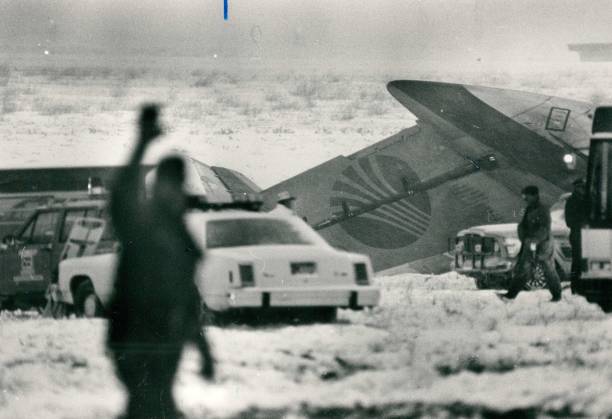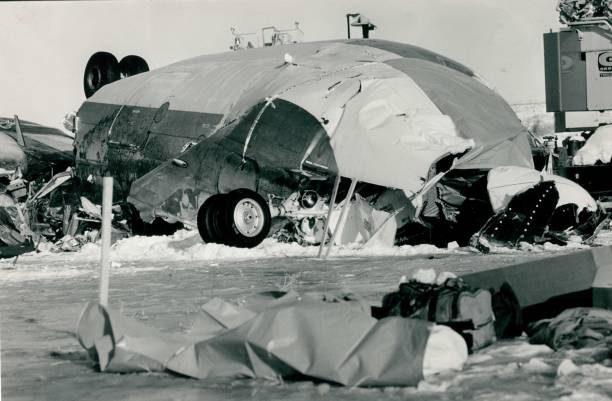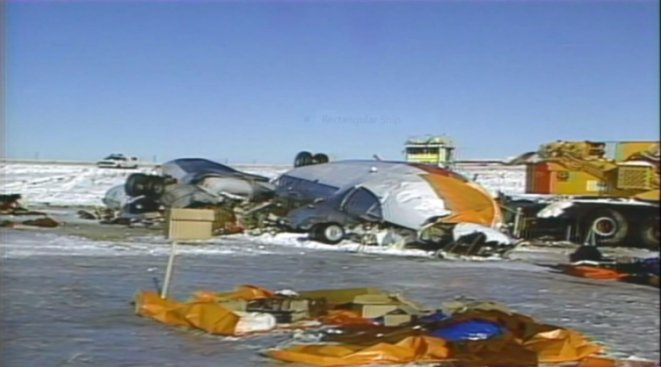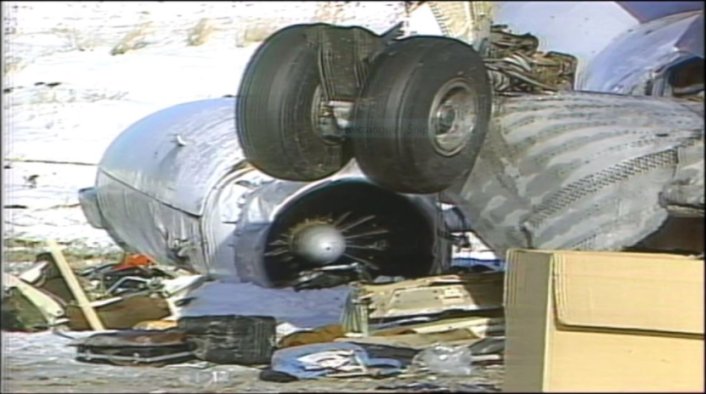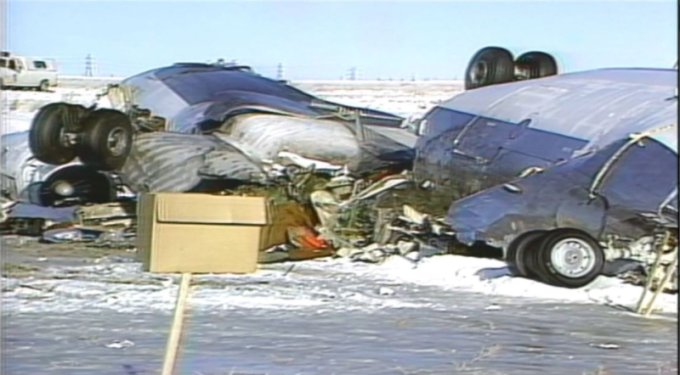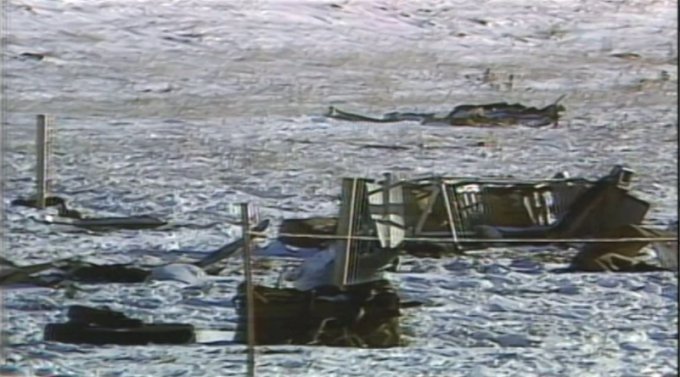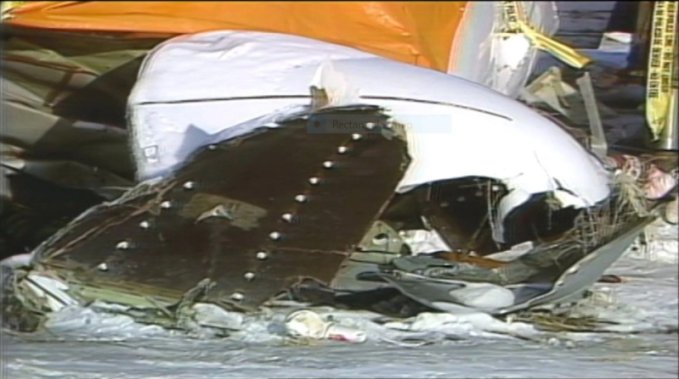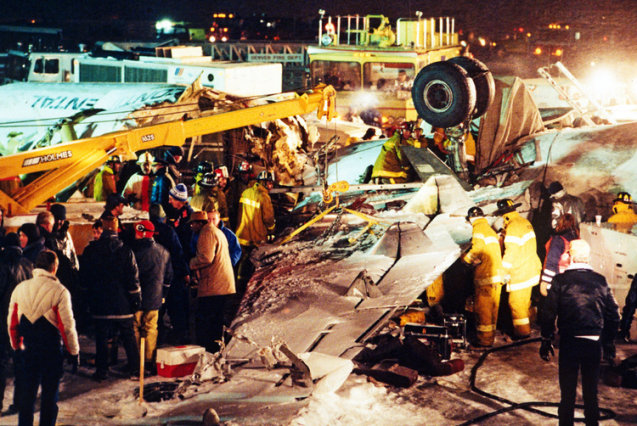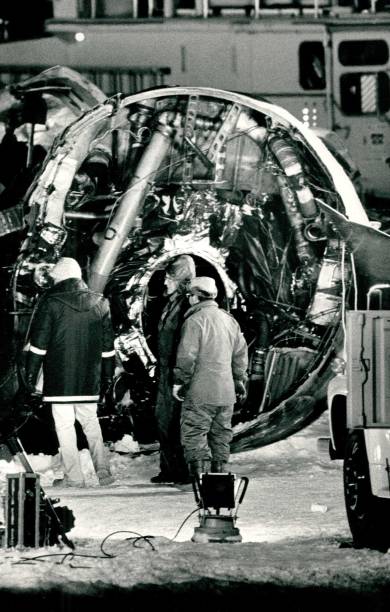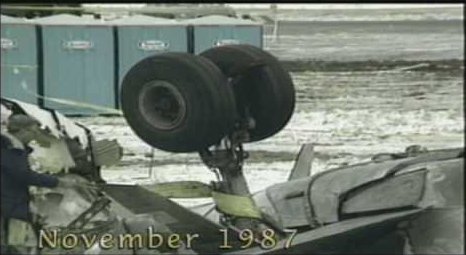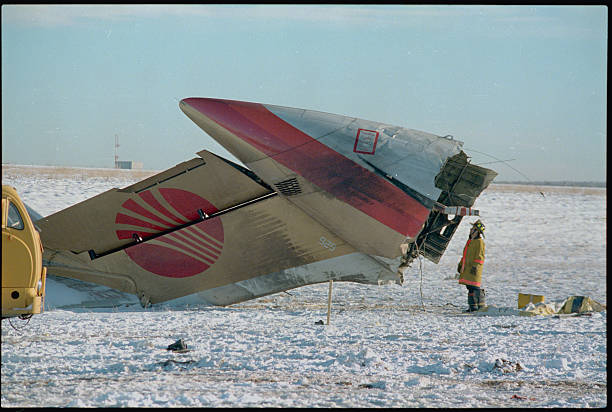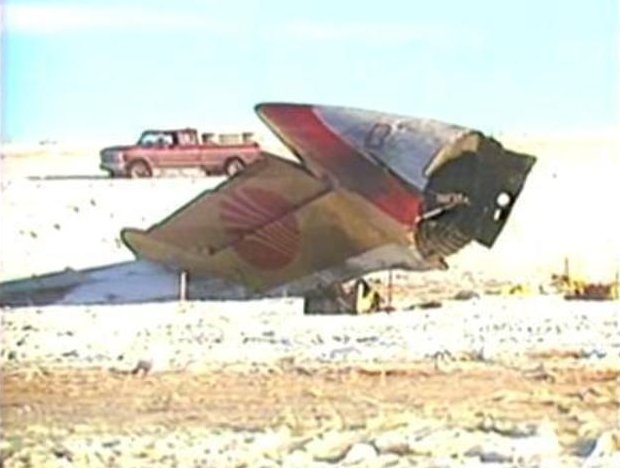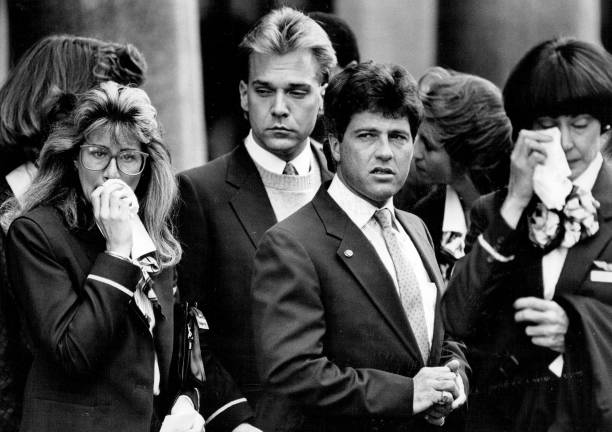 On November 15, 1987, Continental Airlines, Inc., flight 1713, a McDonnell Douglas DC-9-14, N626TX, was operating as a regularly scheduled, passenger-carrying flight between Denver, Colorado, and Boise, Idaho. The airplane was cleared to take off from Stapleton International Airport following a delay of approximately 27 minutes after deicing. The takeoff roll was uneventful, but following a rapid rotation, the airplane crashed off the right side of runway 35 left. Both pilots, 1 flight attendant, and 25 passengers sustained fatal injuries. Two flight attendants and 52 passengers survived.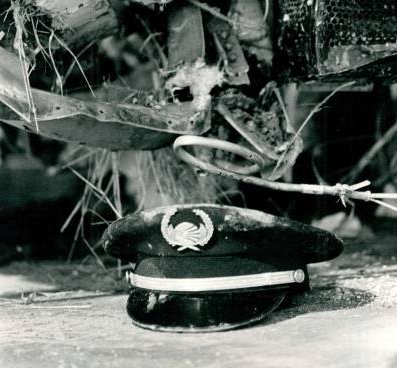 Capt. - Frank Zvonek
First Officer - Lee Bruecher
Flight attendant - Diana Mechling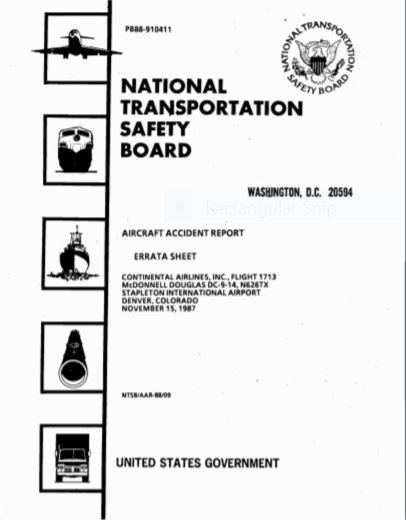 Click to Read The Report