Gordon M. Bethune
aka "Gordo" to all of us.
Former CEO of Continental Airlines from 1994 - 2004

F
or Me It Has been an Honor to Dedicate This page to a Great Man and Someone all of us ain the Continental Airlines Family can call a True Friend.

I first met Gordon one day in Houston while walking through the terminal at IAH in 1996.
If you ever had the opportunity to met Gordon, then from that day on he never forgot who you were and he was and still is highly respected by all.
During the time frame of 1984 - 1994 Many a CEO passed through our revolving doors due to the fact that Continental Airlines was in such bad shape, morale was low and we were always loosing money. As in Gordon's words we were "The Worst"
And the rest is History
.
"Chris"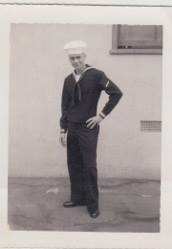 Gordon Bethune, Seaman Recruit (E-1)
At Naval Training Center San Diego, California 9/1958. "Dumber than a box of rocks"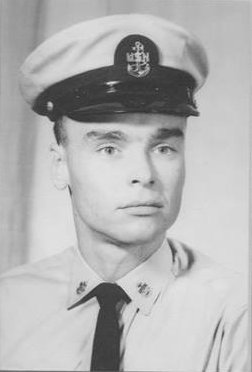 TBT July 1966 Youngest Chief Petty Officer in the US Navy. At Fighter Squadron 101, Naval Air Station Boca Chica, Key West,Florida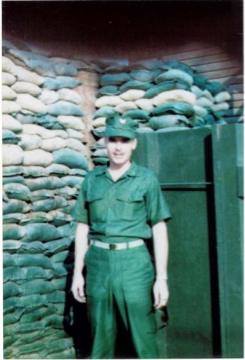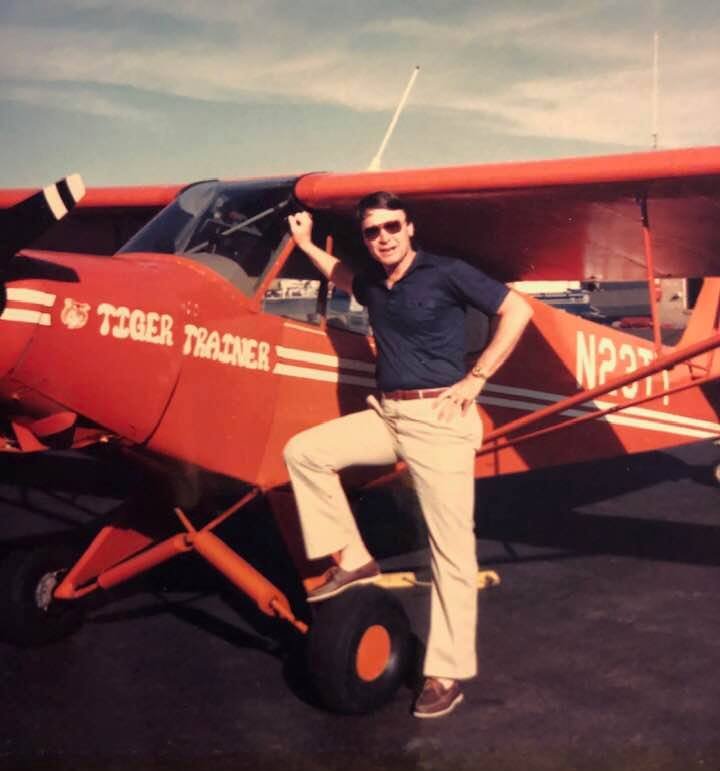 About 1983. My favorite airplane, a Piper PA-18 Super Cub. 150hp.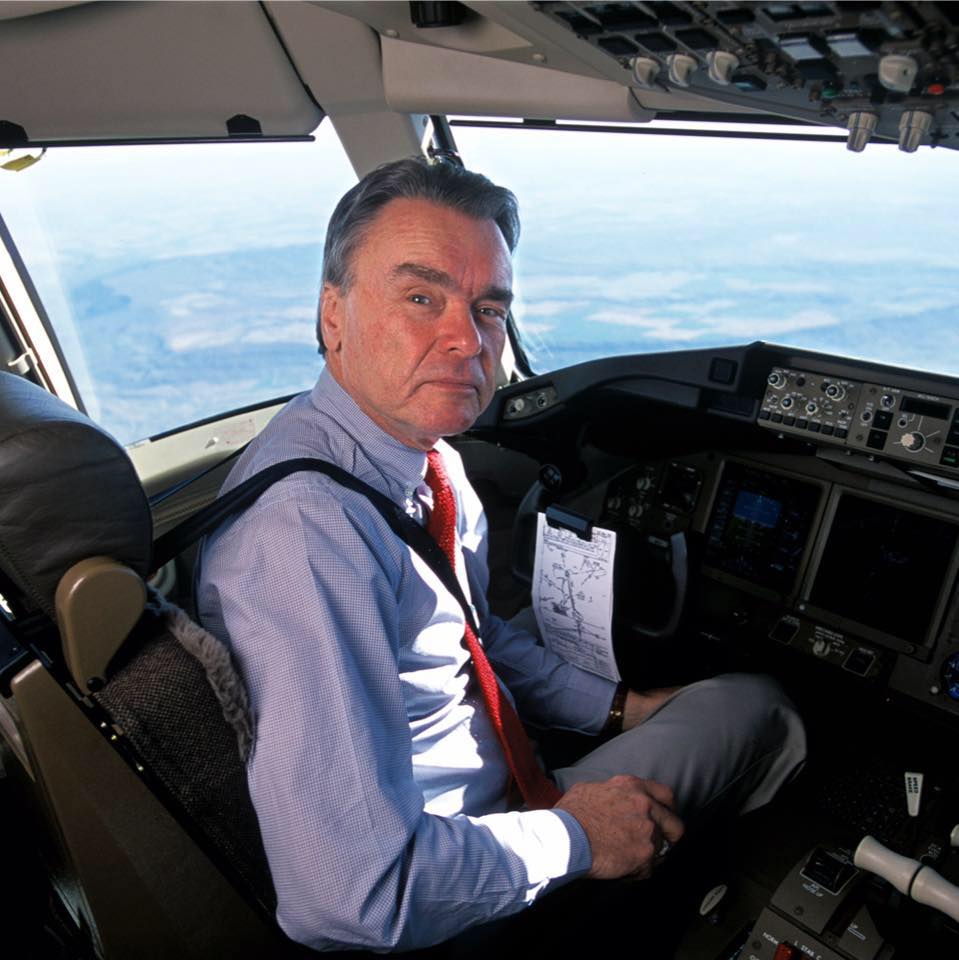 Driving the first Boeing 767-400 for Continental Airlines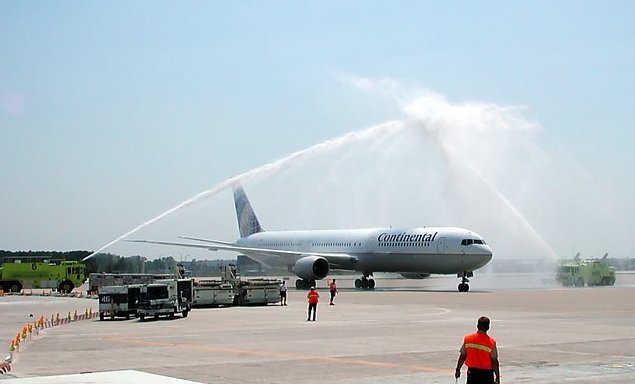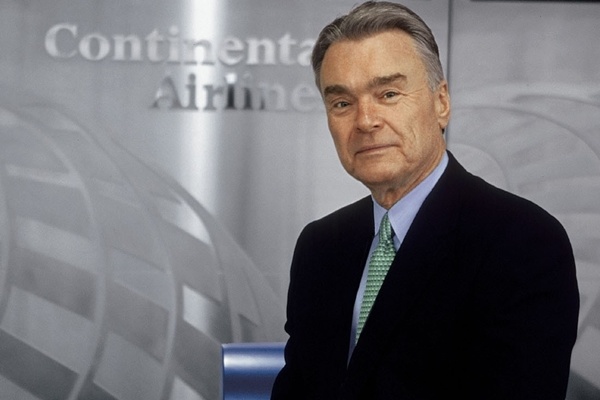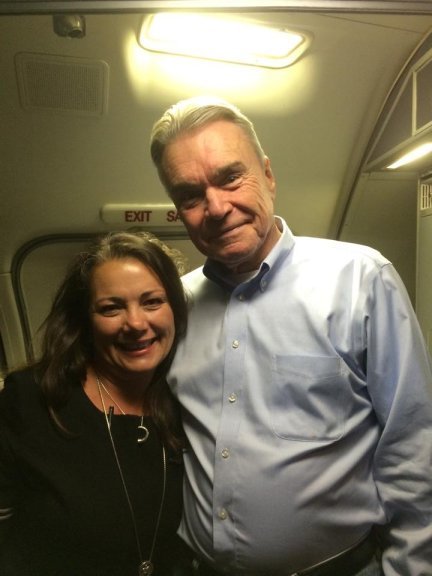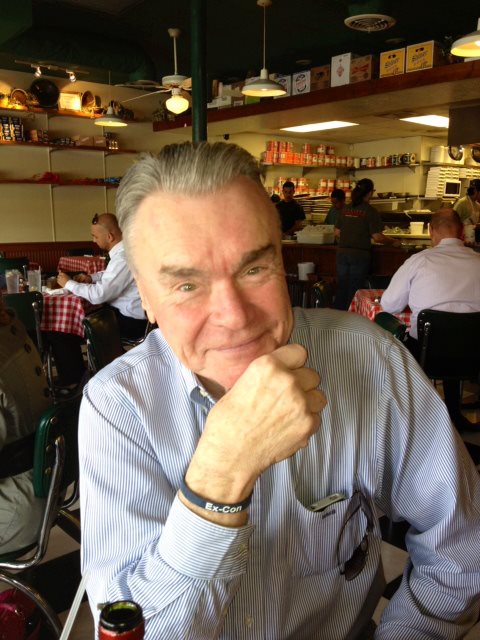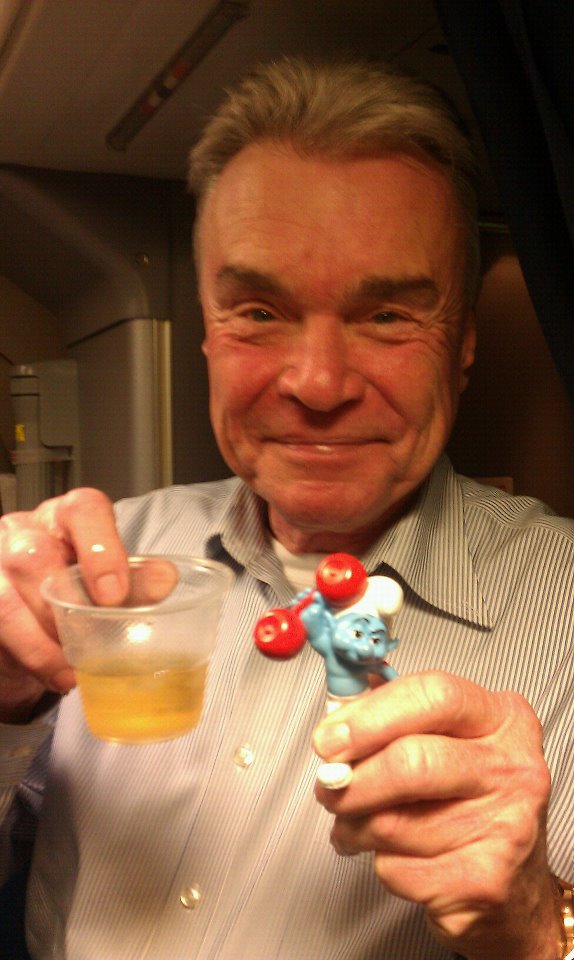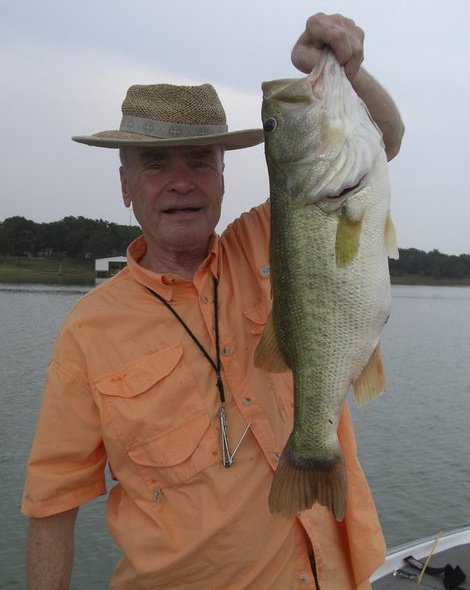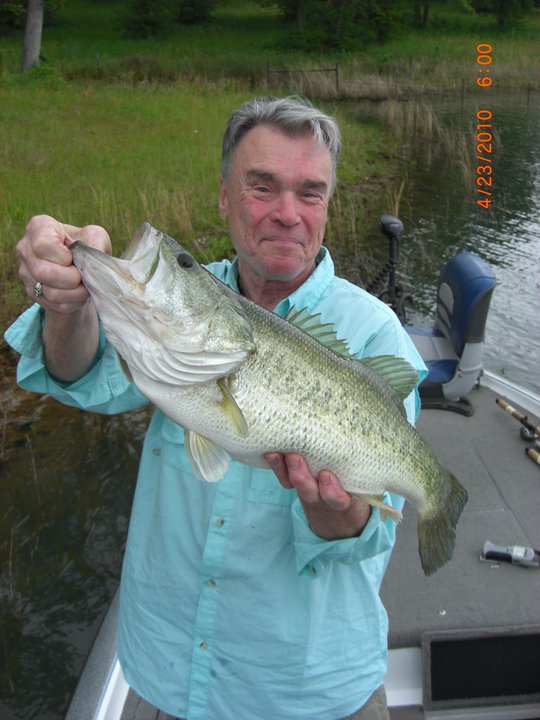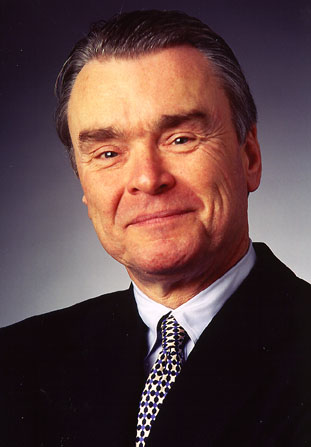 My heartfelt thanks to long time Continental Veteran Chris Valkoff who has been a backbone for Continental for so many years. With him,and a few others the history of what you did will not fade away. Thanks to Chris for everything you have done and still do to support the efforts of our team. No one could have done it better. Iam so proud of you.
G.B.



"In Service"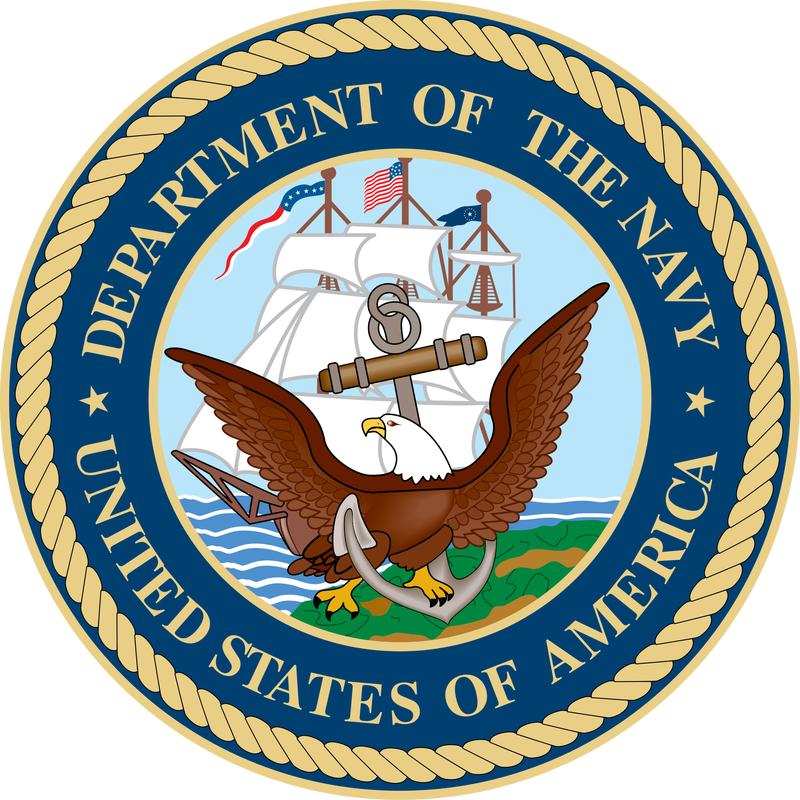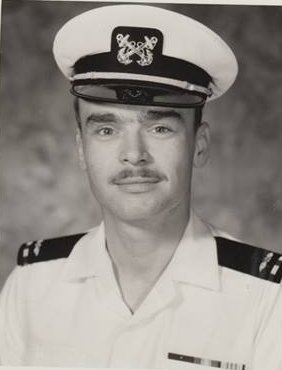 TBT Summer 1968 ...
Orders to Subic Bay, Phillipines as officer in charge,

Naval Engineering Service Unit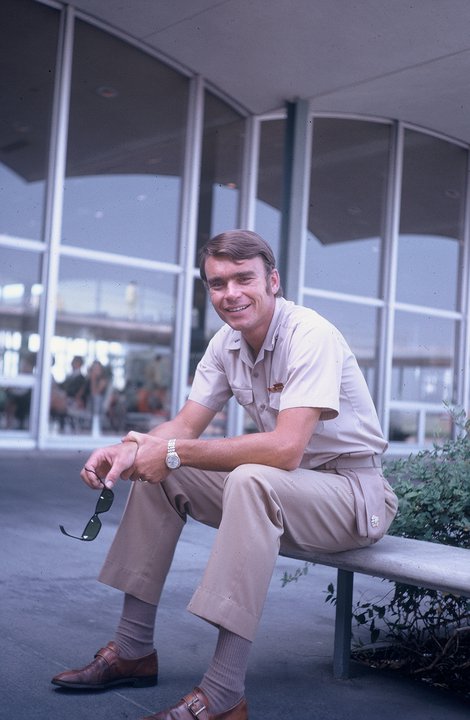 Back home in Austin, Texas from
the Philippines and Viet Nam 1971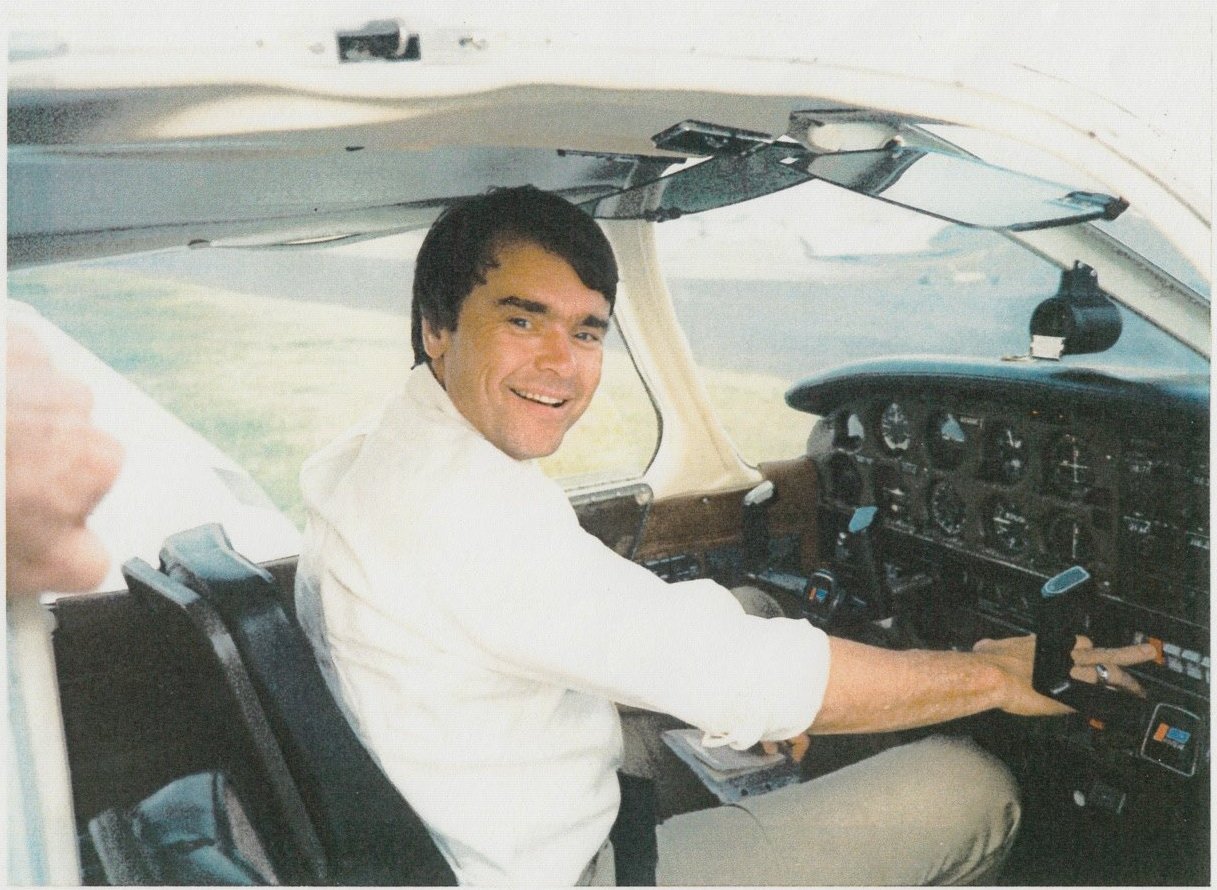 TBT 1984 in my Piper 160 Winston Salem (Piedmont Airlines) North
Carolina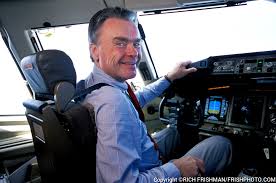 The best part of my life was spent with many of you at Continental Airlines No one could have a more rewarding life than to be a part of this country's best example of people who worked together to rise from the multiple failures caused by poor management of many years. We went from there to become the very best and most admired airline in the world. Although I joined in February, 1994, I wasn't made CEO until November 2nd of 94. We lost approximately $640 million dollars that year. After implementing a reward program of paying $65 to every member of the team that put us in the top 5 of the monthly D.O.T. rankings and adopting a profit sharing plan that paid 15% of pretax profit to each employees,
We made a $200+ profit the following year, 1995. We used the same airplanes and the same people...you. There was nothing wrong with you or the airplanes...it's alway the management. You have to treat professionals with dignity and respect...you need every part of the watch to function successfully.. You put us in the record books, best company to work for 6 straight years even though we struggled after 9/111. Fortune magazine rated CO the World's most admired airline in 2004 and for a few years after I left.We won more J.D.Power customer satisfaction Awards than any other airline. We were the best and your record is still intact. That's it .Your many achievements prove that working together works. I was so proud of all of you who worked so hard to put us at the top of our industry.
Gordon M.Bethune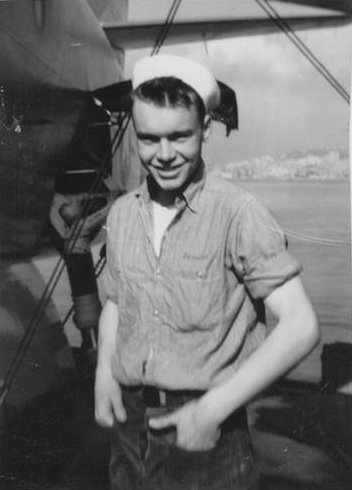 At Med Cruise USS FDR
1960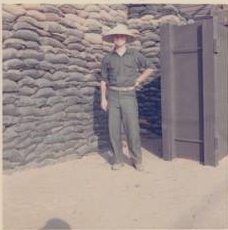 DaNang RVN 1969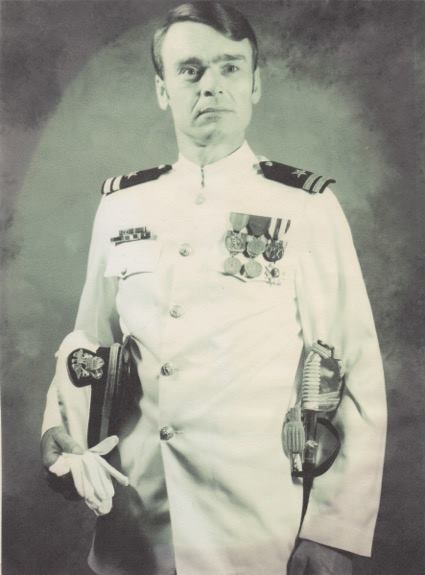 Lieutenant (0-3) USN Gordon Bethune , Patrol Squadron Nineteen, Naval Air Station, Moffett Field , California 6/1978. Older AND wiser. Next stop was Braniff Airways, Dallas Texas 1979