The Famous Flying Faces
Yes They All Loved "The Service" and "People" at
Continental Airlines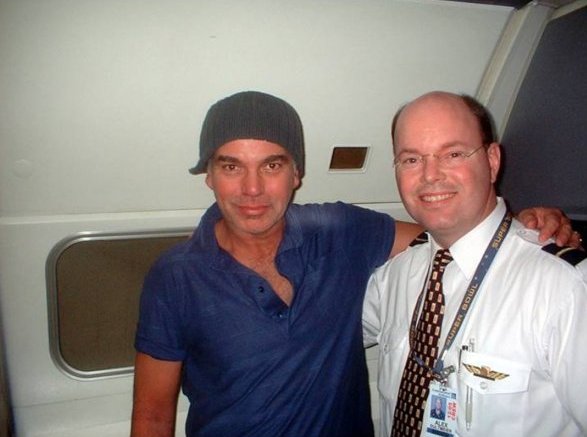 "Billy Bob Thornton" and "Alex"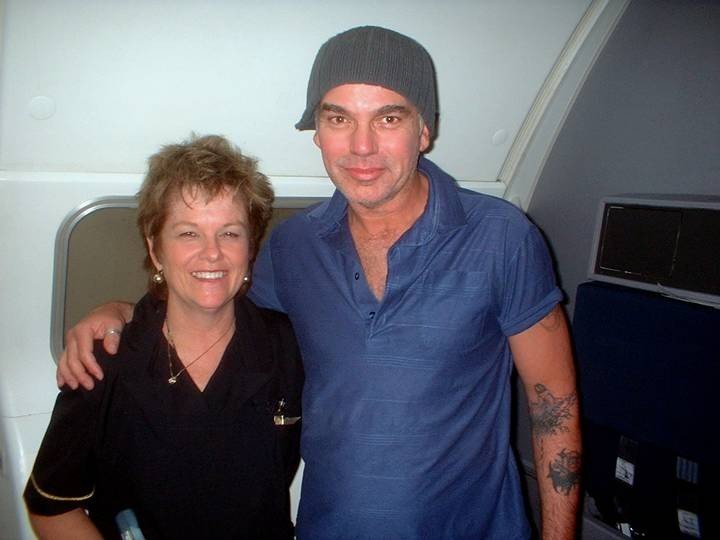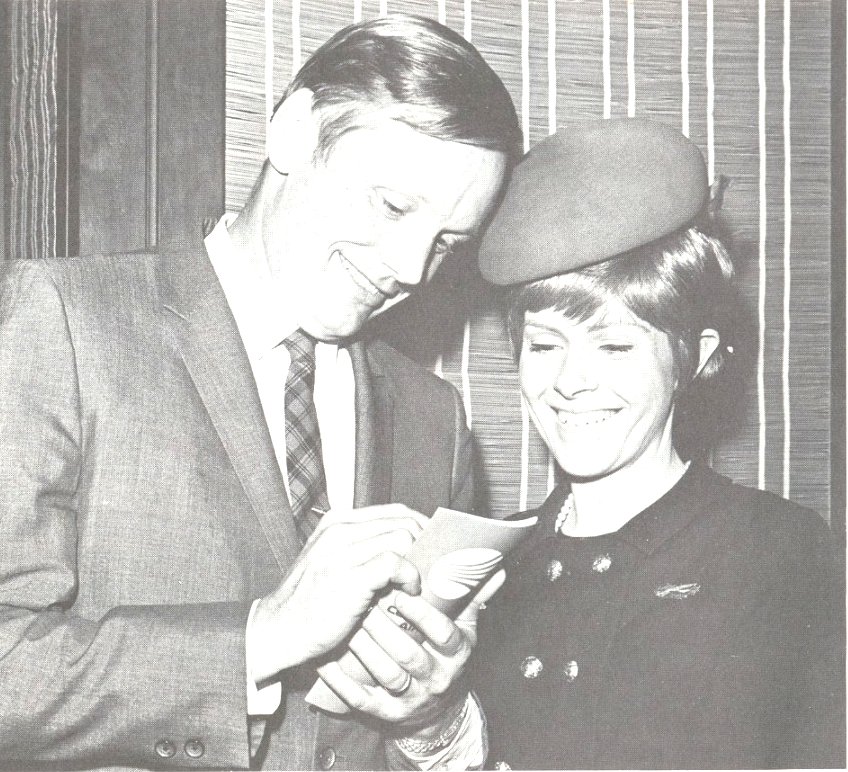 Neil Armstrong,
the first Astronault to walk on the moon, tells Hostess Ann Witsiepe
what the first "small step" was like.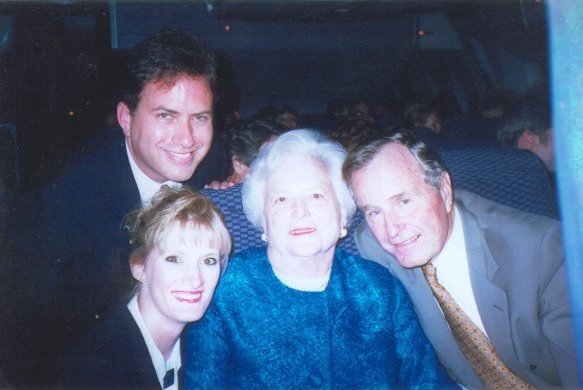 Barbara and President George Bush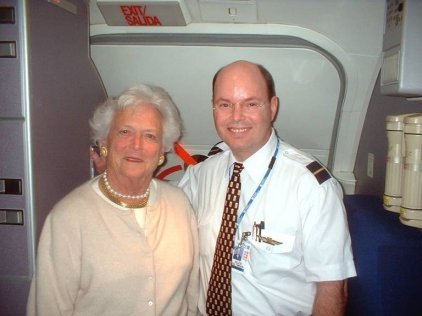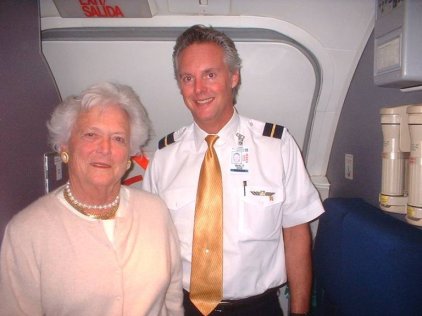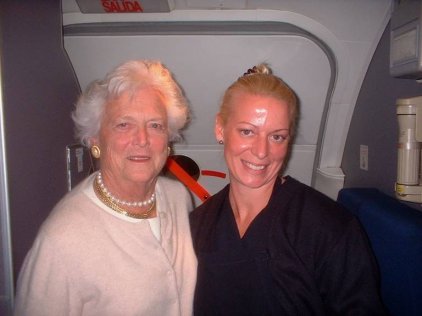 "Barbara Bush"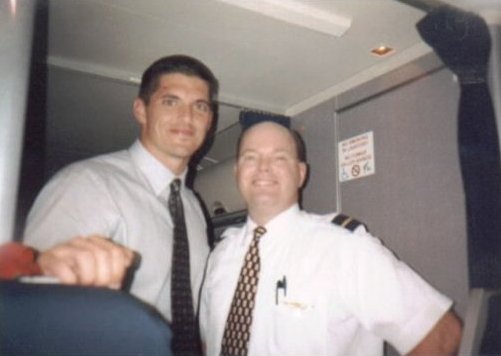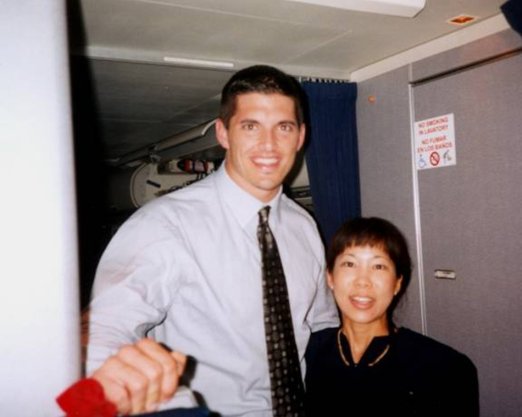 "David Carr"

The Houston Texans First Ever Quarterback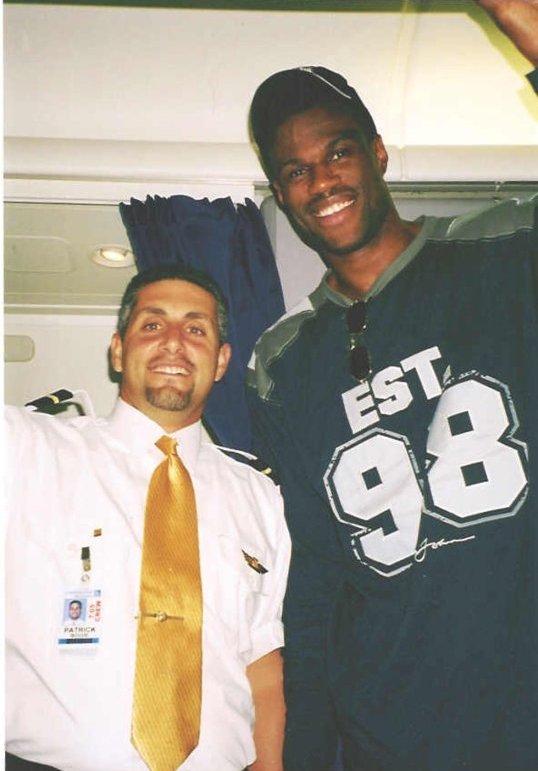 "David Robinson"

NBA San Antonio Spurs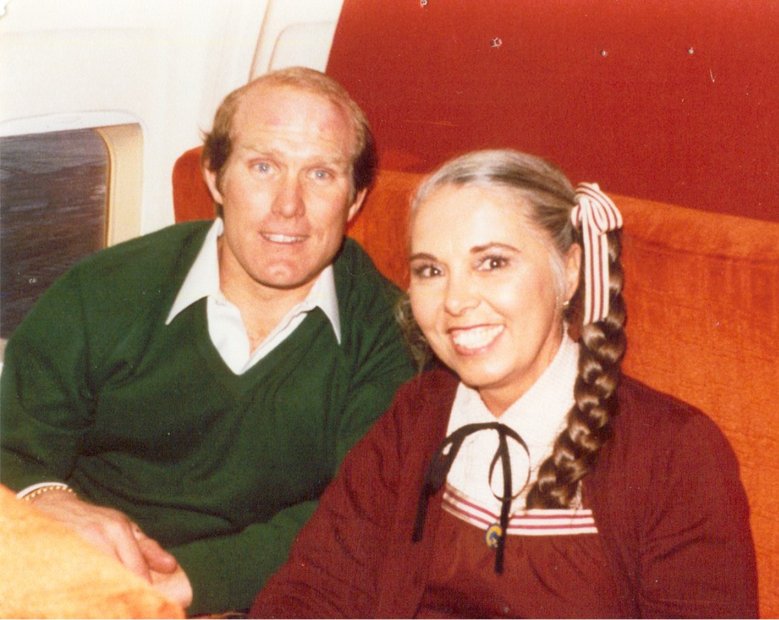 "Terry Bradshaw"

Former NFL Quarterback with Dottie Hawker.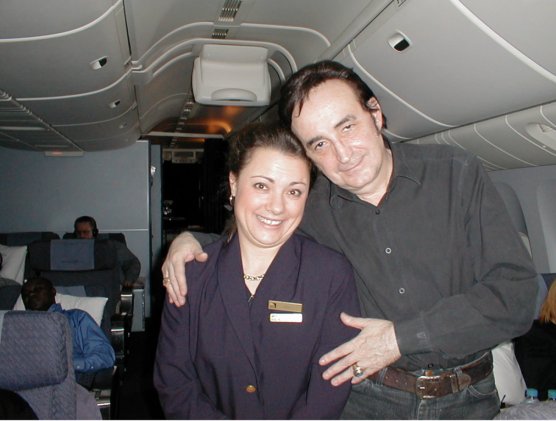 "Dick Rivers"

French Entertainer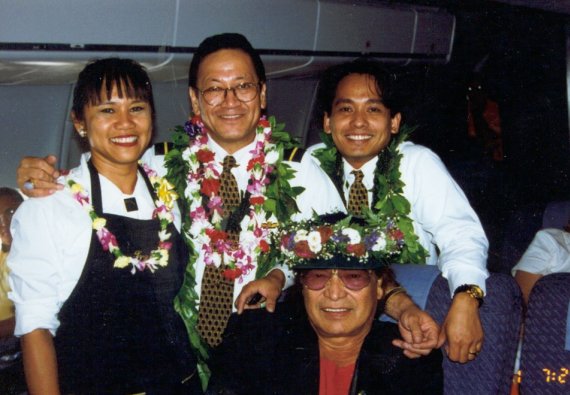 "Don Ho"

Hawaiian Entertainer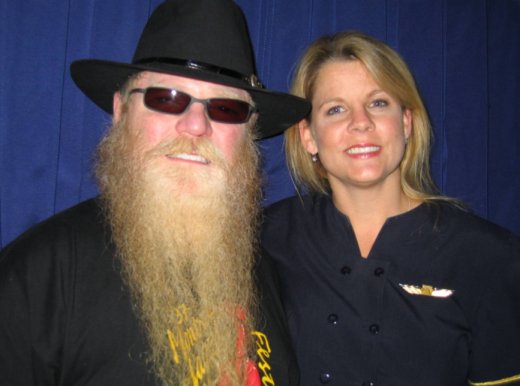 "Dusty"

Mr ZZ Top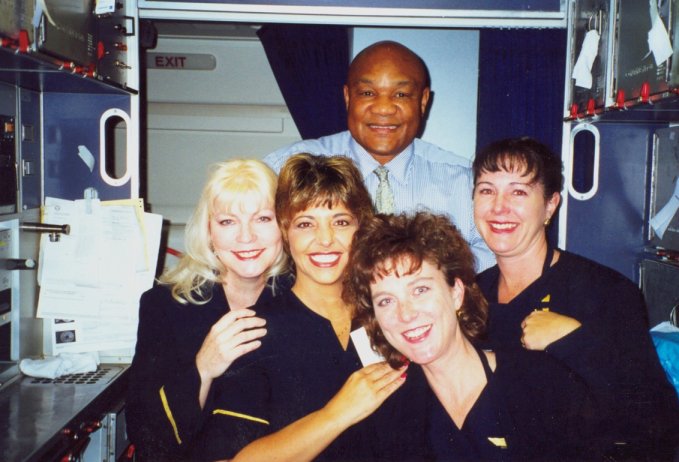 "George Foreman"

Fomer Heavyweight Boxing Champion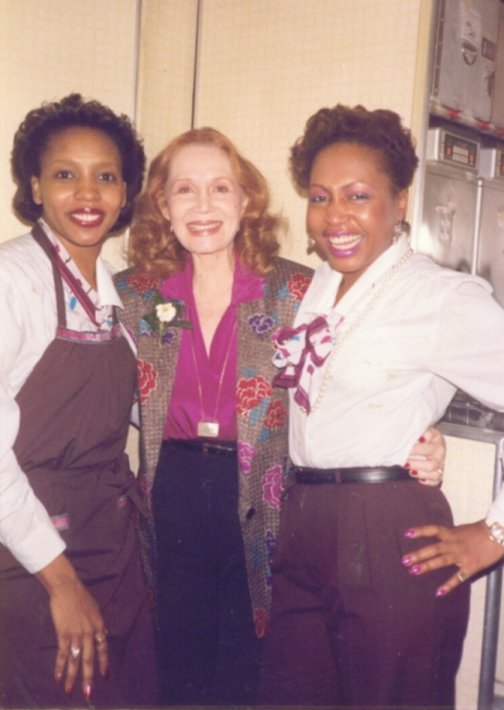 "Katherine Helmond"

Actress in 1980's sitcom "Whos The Boss"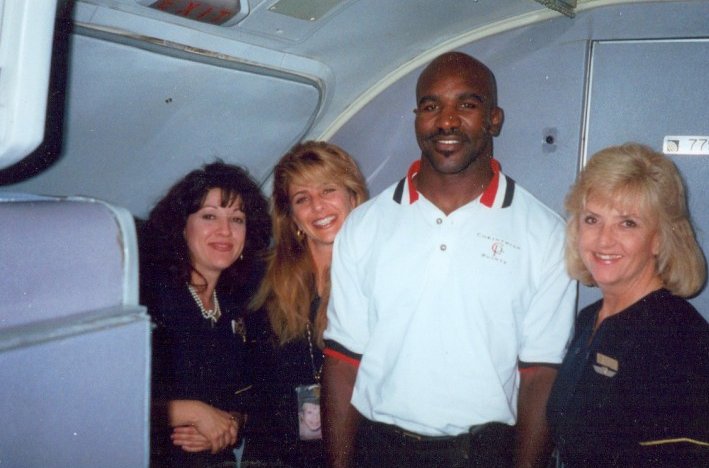 "Evander Hollyfield"

Fomer Heavyweight Boxing Champion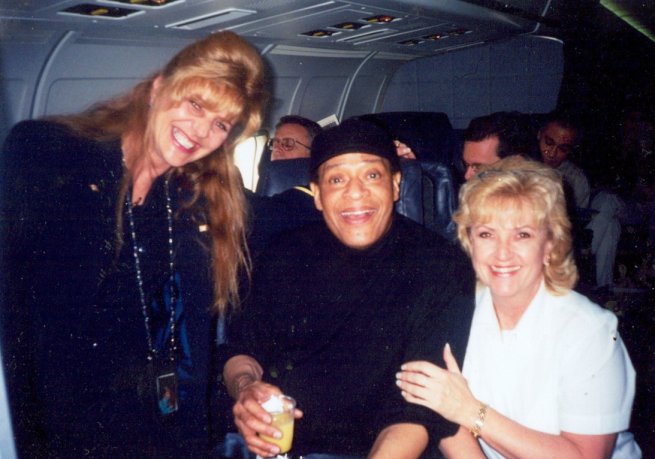 "Al Jarreau"

Blues,Jazz Musician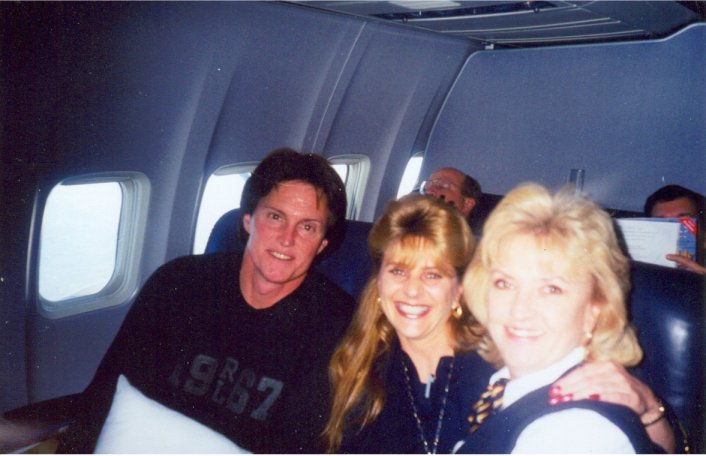 "Bruce Jenner"

Olympic Gold Medalist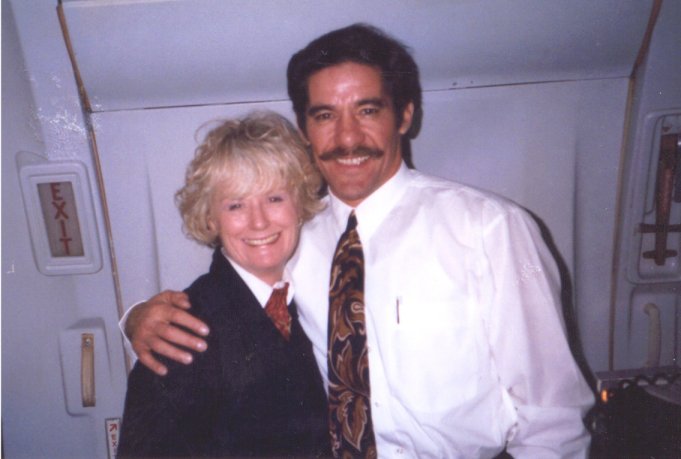 "Geraldo Rivera"

Journalist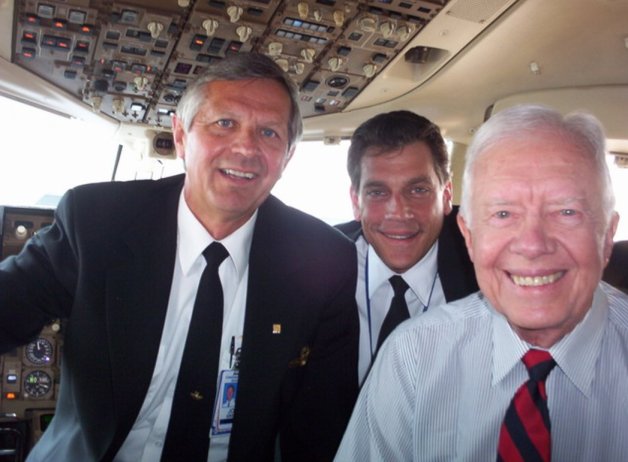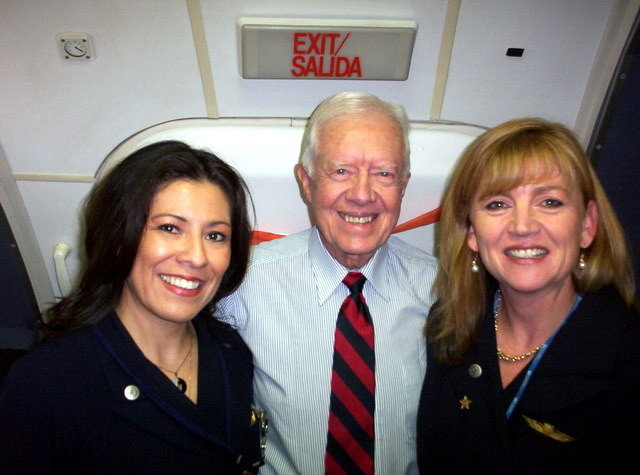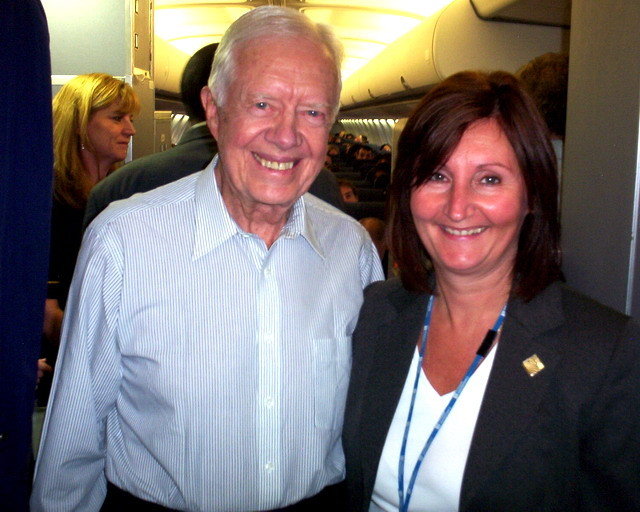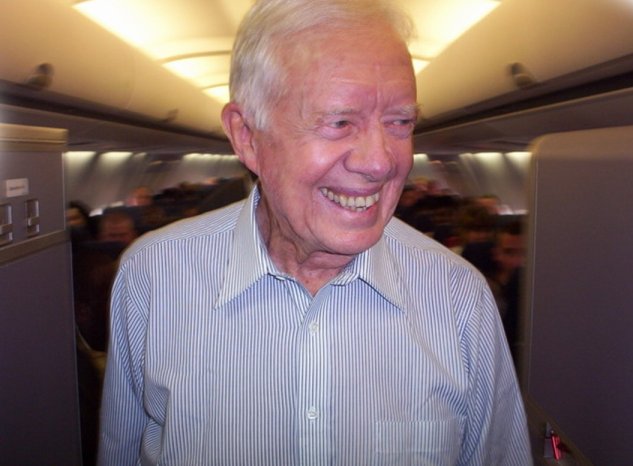 "President Jimmy Carter"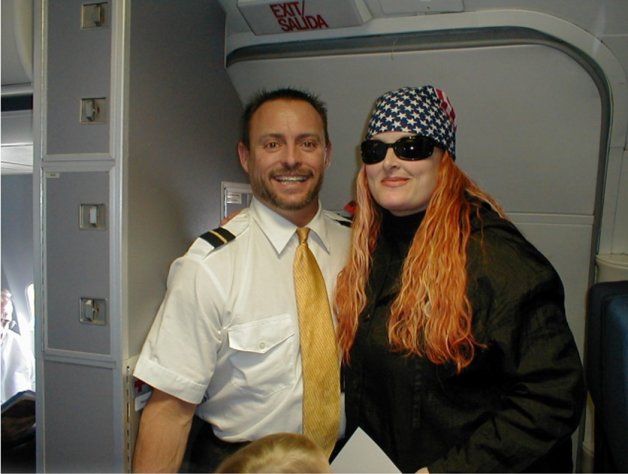 "Wynona Judd"

Singer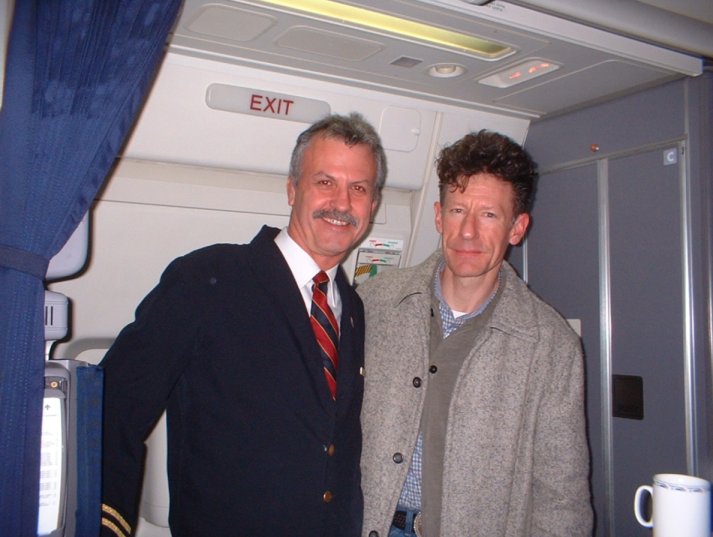 "Lyle Lovett"

Country Singer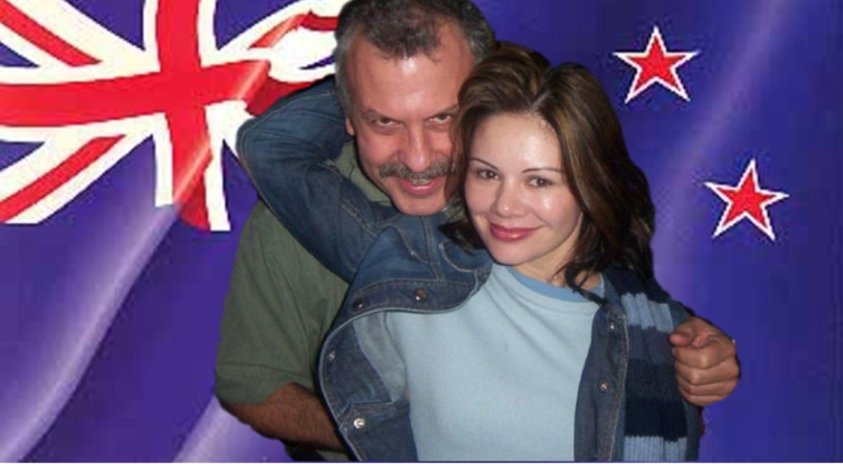 "Debbie Breading"

Miss New Zealand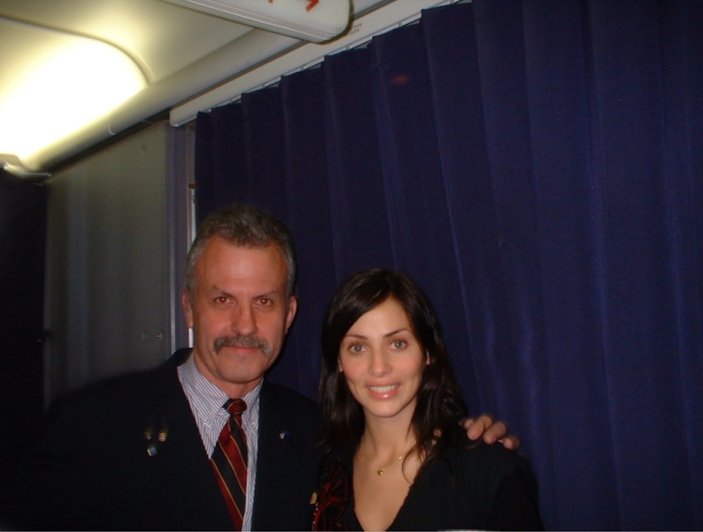 "Natalie Imbruglia"

Singer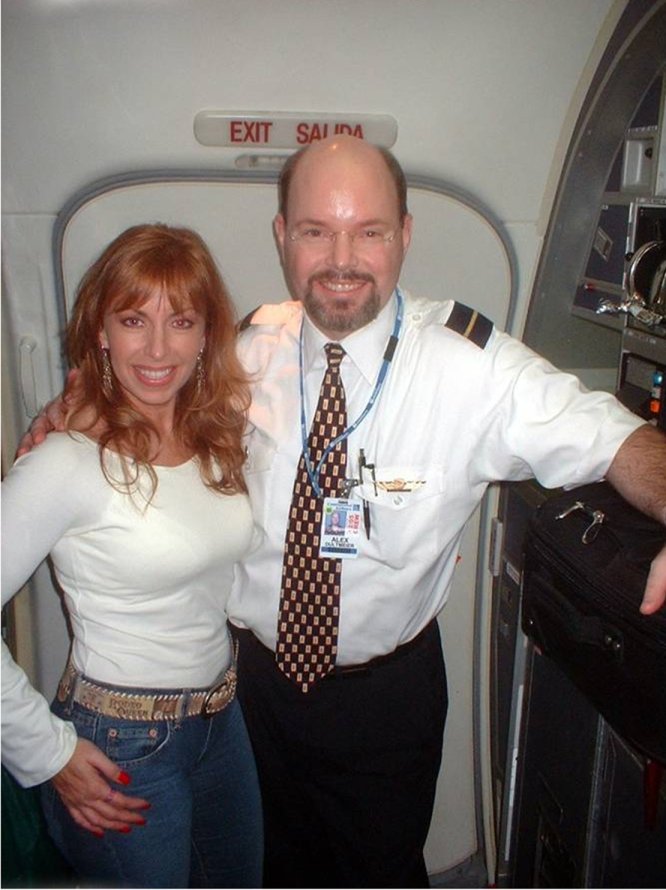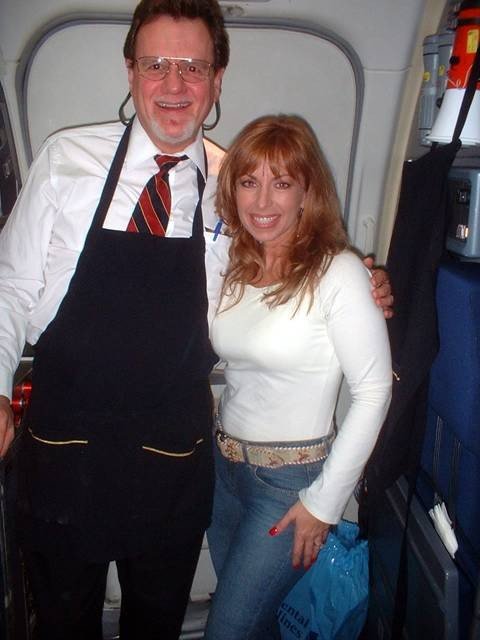 "Paula Jones"

Bill Clintons friend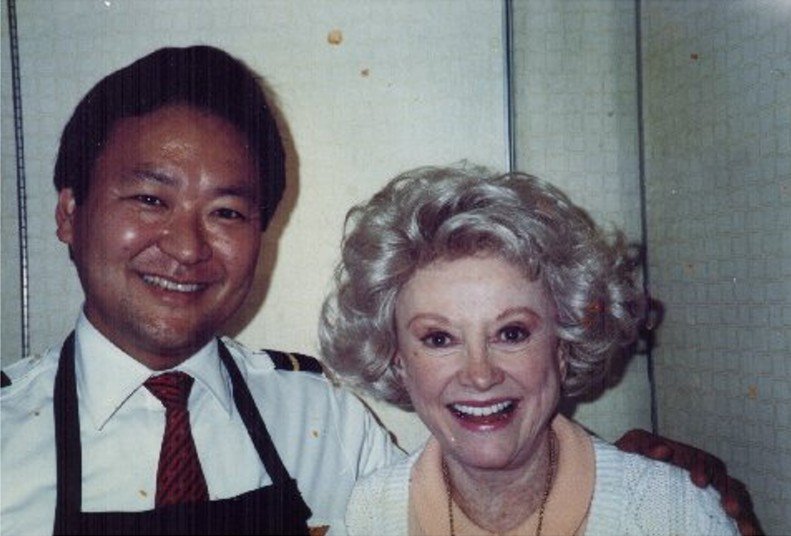 "Phyllis Diller"

The funny lady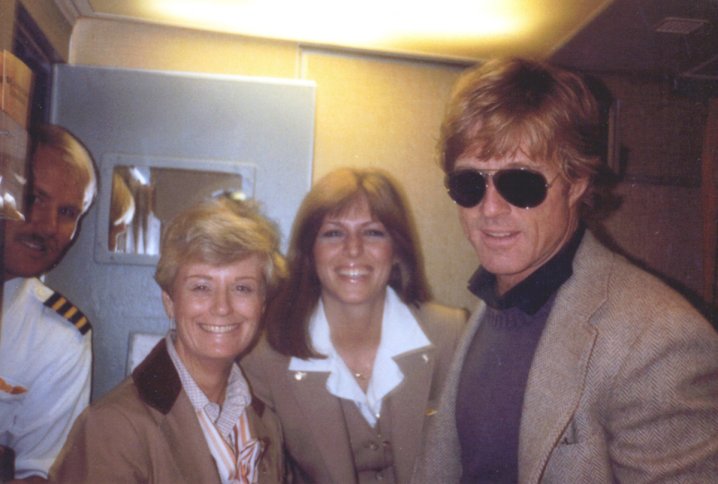 "Robert Redford"

Actor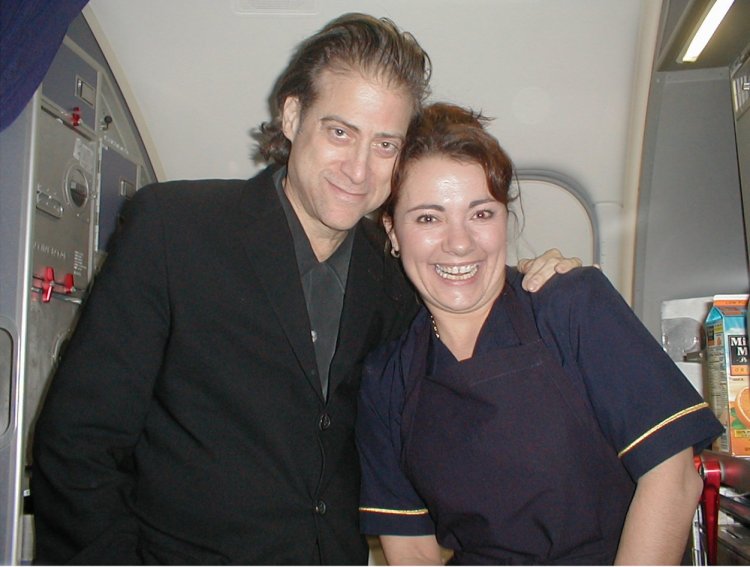 "Richard Lewis"

Comedian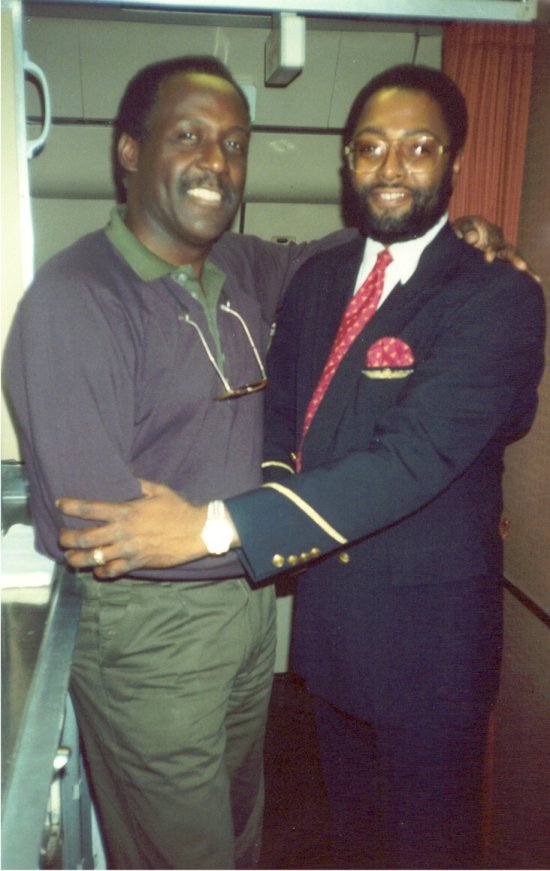 "Richard Roundtree"

Actor (Shaft)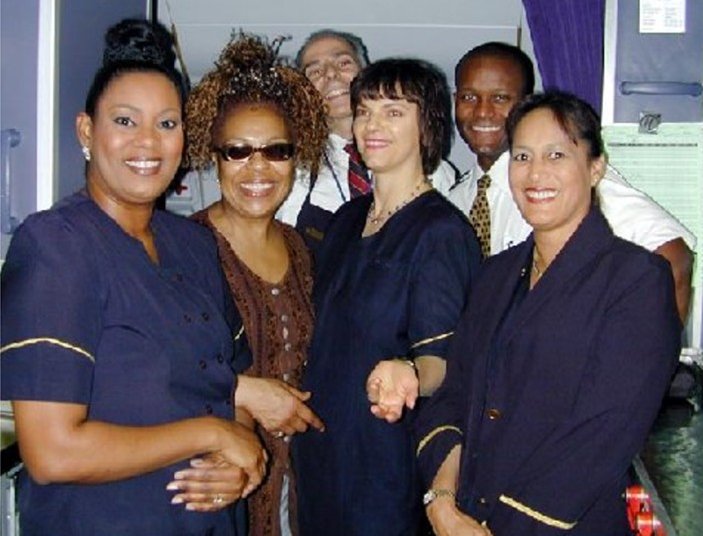 "Roberta Flack"

Singer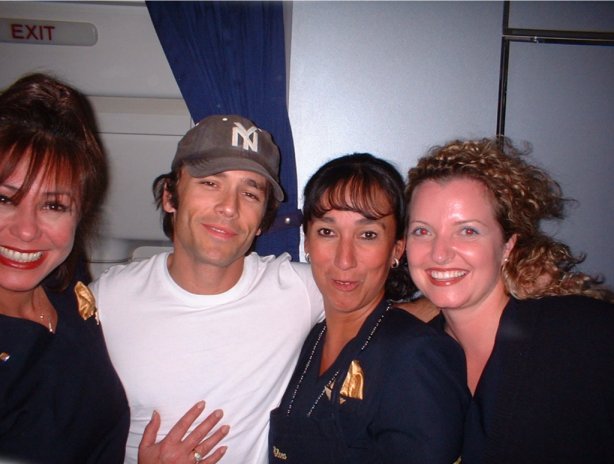 They all thought he was a Soap Opera Actor.........He Wasn't
But i'll leave him here anyway.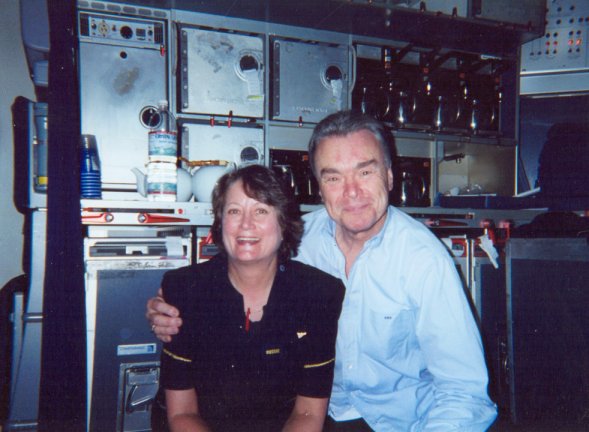 "Gordon Bethune"

With Russie Mitchell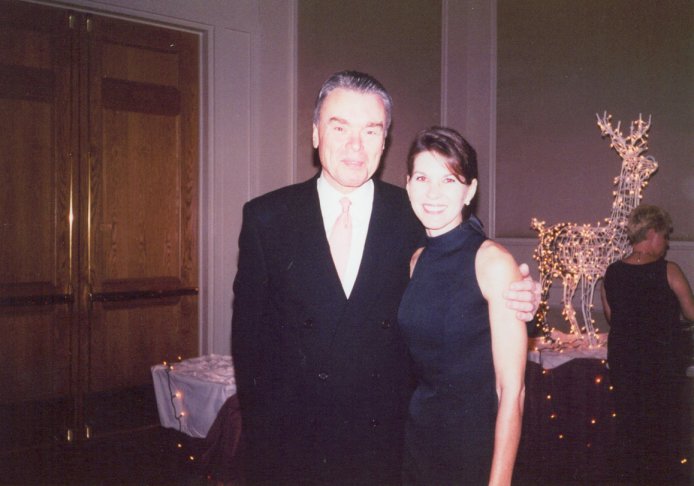 "Gordon Bethune"

With Leslie Branham
...........................................................
The Following Set of photos are from the collection of Pearl Kelly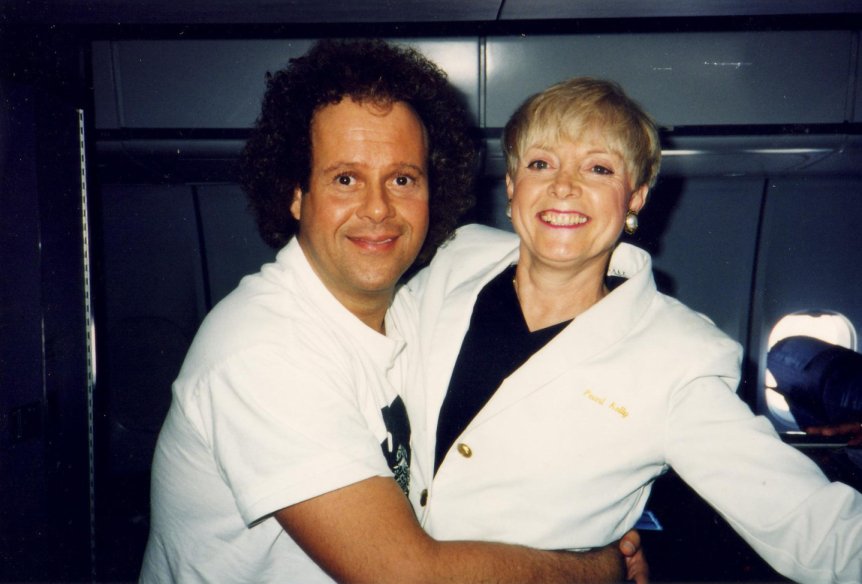 "Richard Simmons"

A bit of everything


"Sammy Davis Jnr"

Actor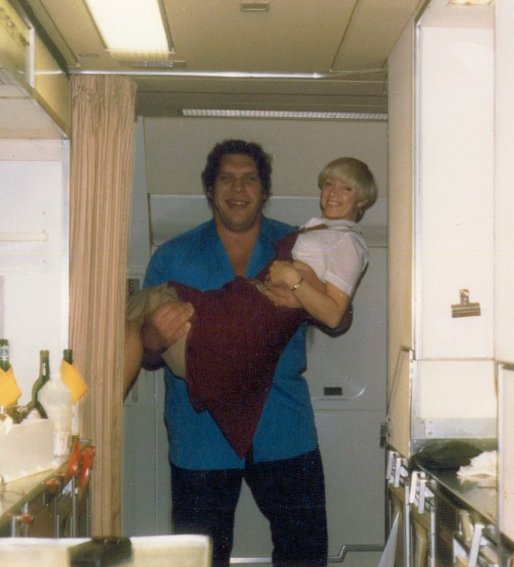 "Andre the Giant"

Wrestler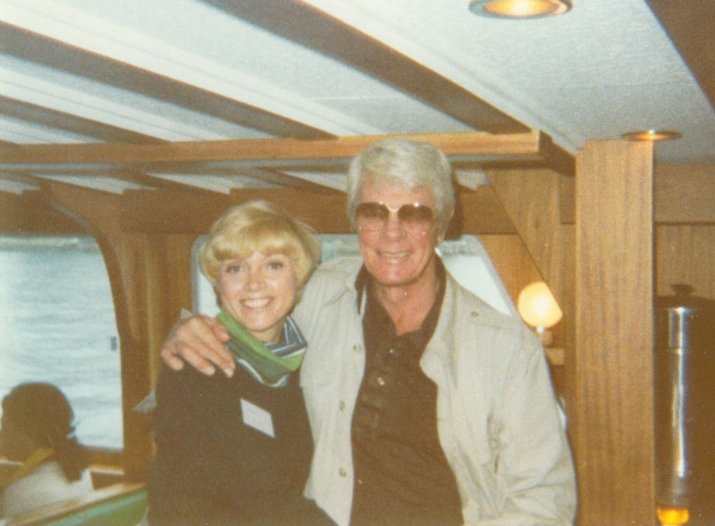 "Peter Graves"

Actor from original Mission Impossible TV series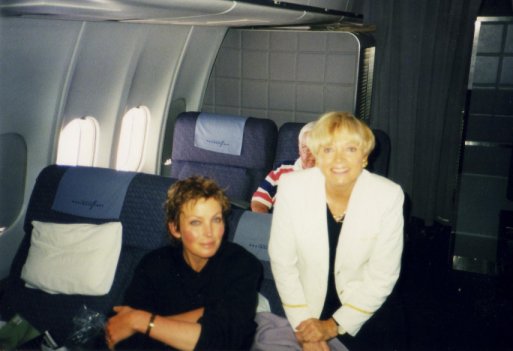 "Bo Derek"

Actress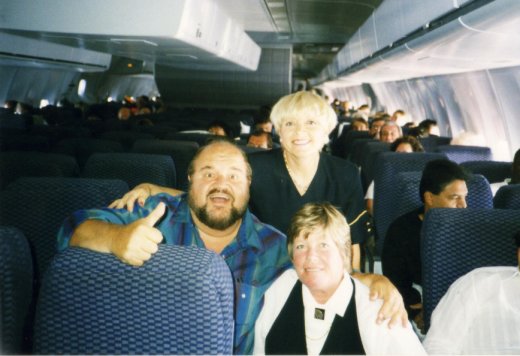 "Dom Deluise"

Actor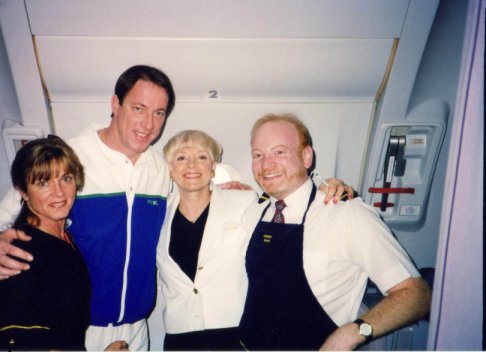 "Jim Kelly"

NFL Quarterback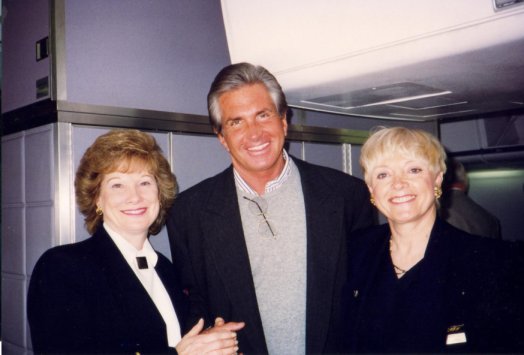 "George Hamilton"

Actor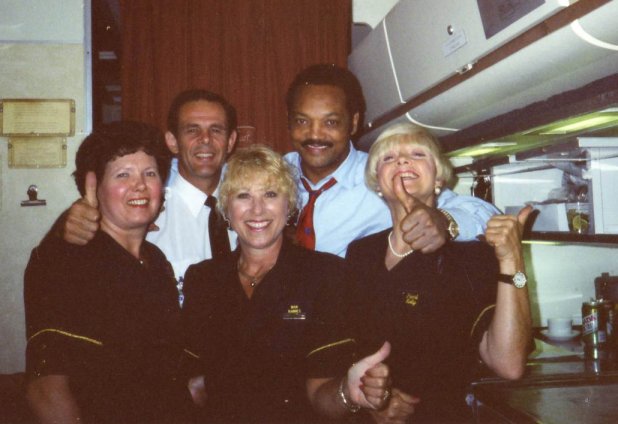 "Reverend Jesee Jackson"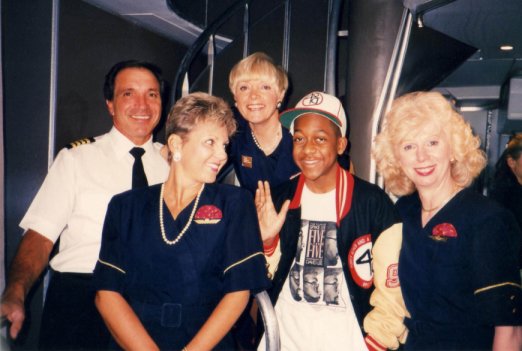 "Jaleel White"

Actor Steve Urkel from the show (Family Matters)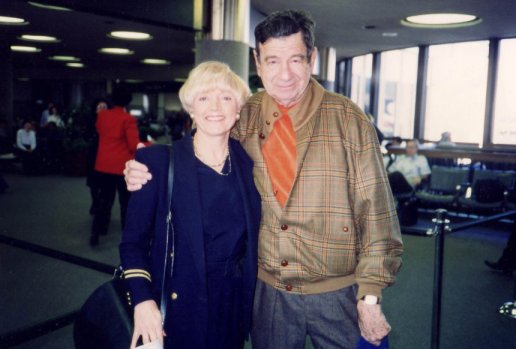 "Walter Matthau"

Actor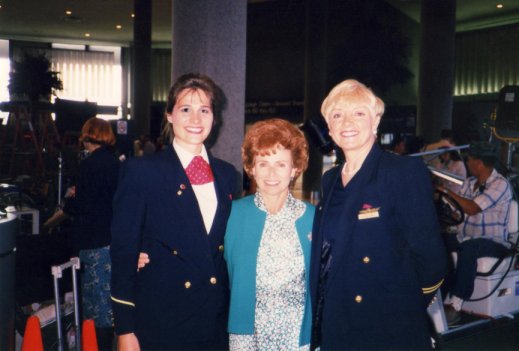 "Estelle Getty"

Actress (The Golden Girls)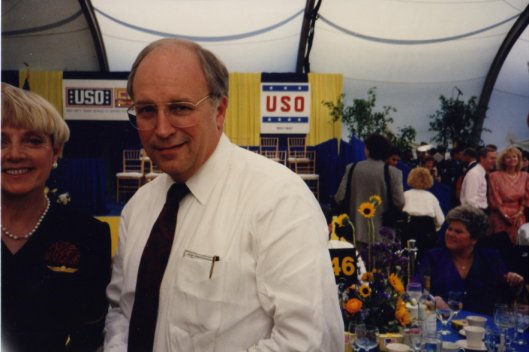 "Vice President Dick Cheney"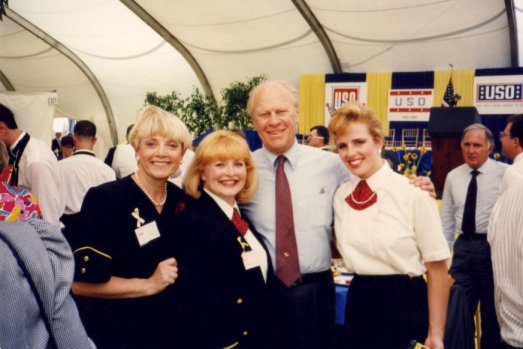 "President Gerald Ford"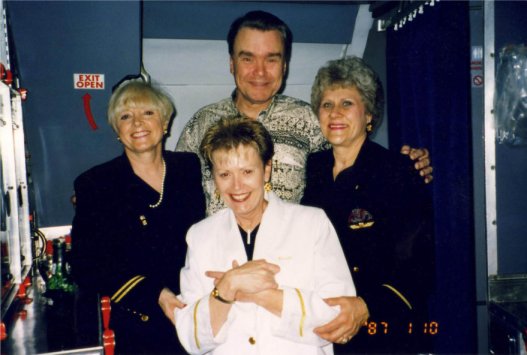 "Gordon Bethune"
----------------------------------------------------------------------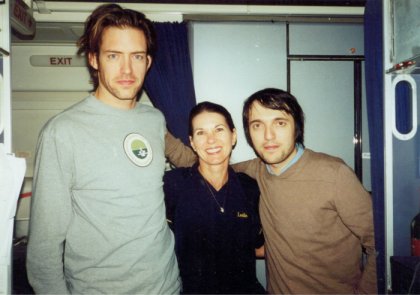 "Radio Head"

Musicians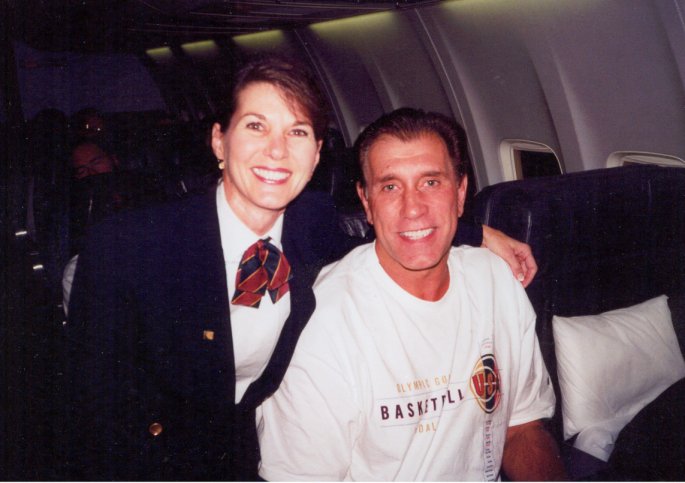 "Rudy Tomjanovic"

Houston Rockets Coach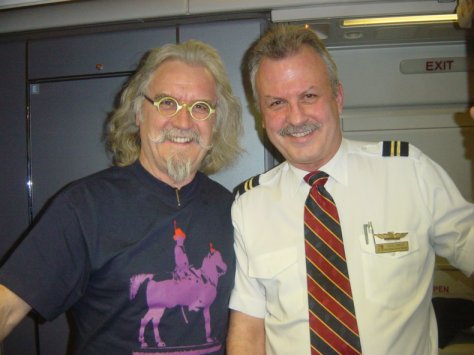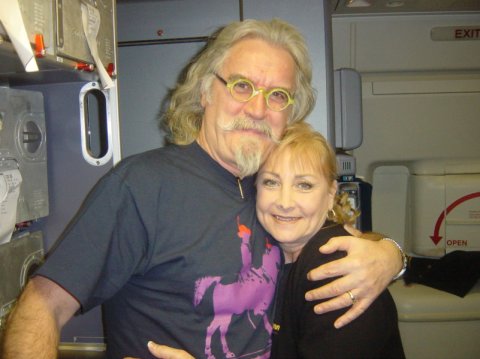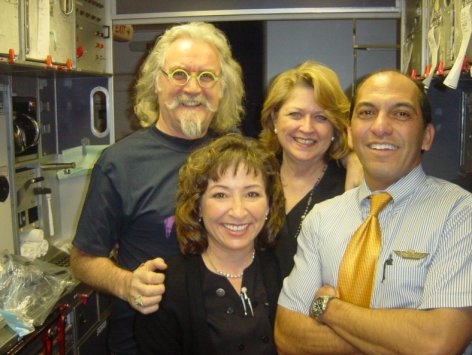 "Billy Connelly"

Scottish Comedian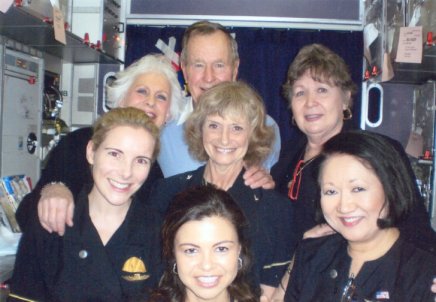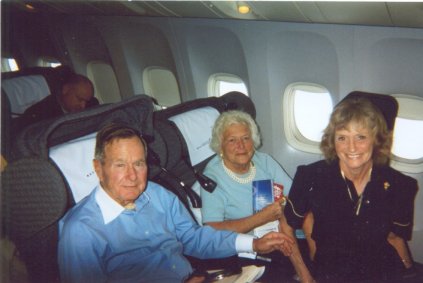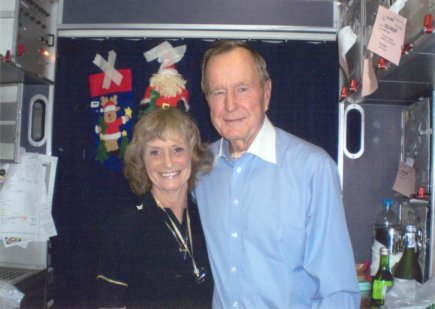 "President Bush"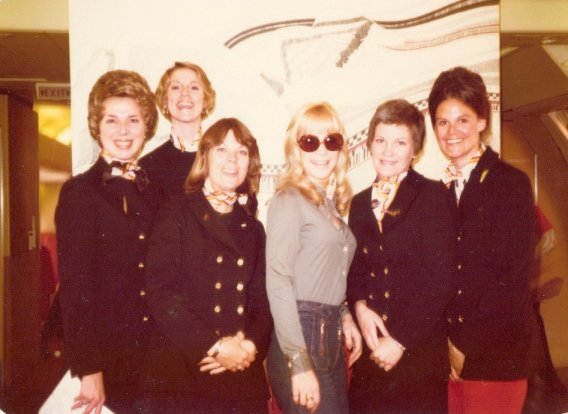 "Barbara Eden"

I Dream of Jeanie .....Pam Meyners (L)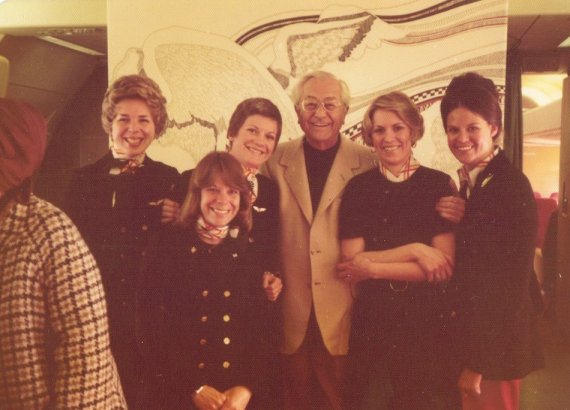 "Robert Young"
Actor Marcus Welby M.D. ..Pam Meyners (L)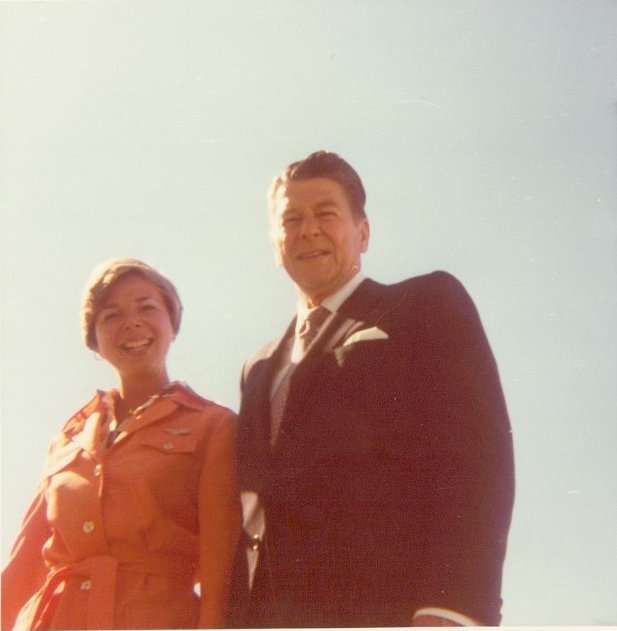 "Govenor Ronald Reagan"

With Pam Meyners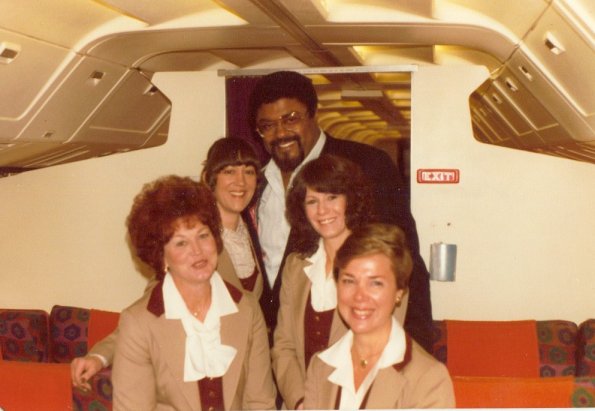 "Rosie Greer"
NFL Los Angeles Rams... Pam Meyners (R)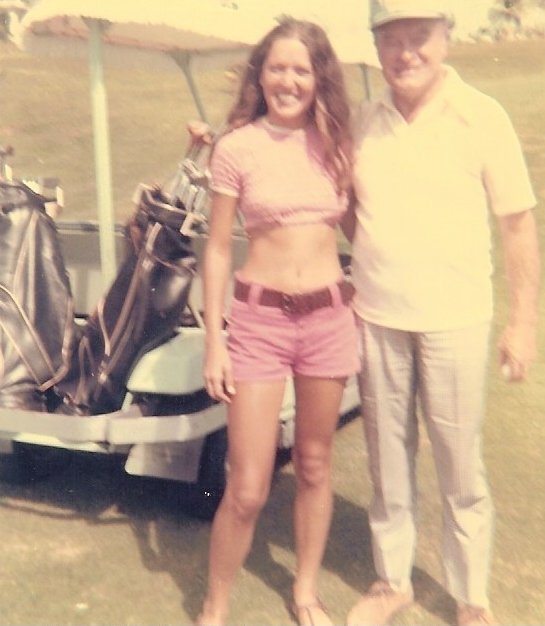 "Bob Hope"

with Jane(Walter)Shuring
1972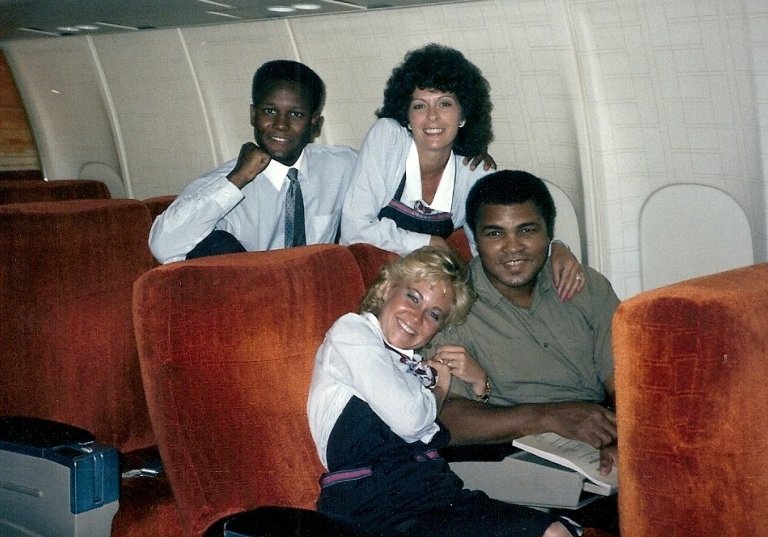 "Muhammad Ali"

Will Williams - Diana Stone - Lori Waddell
1986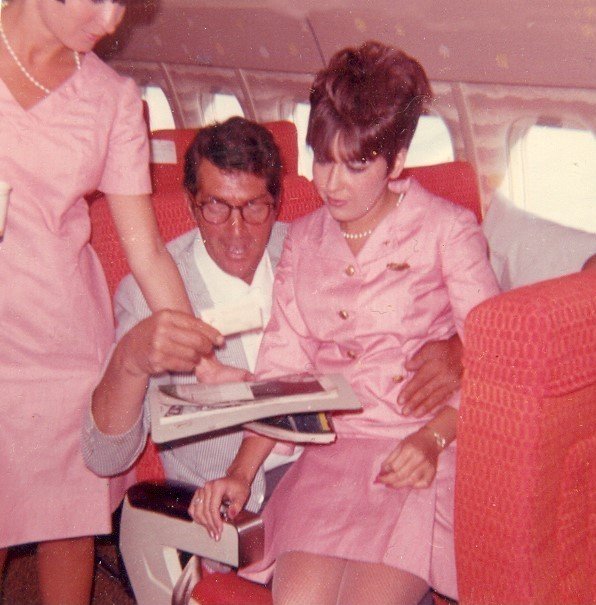 "Dean Martin"

Actor
with Janisue Rigel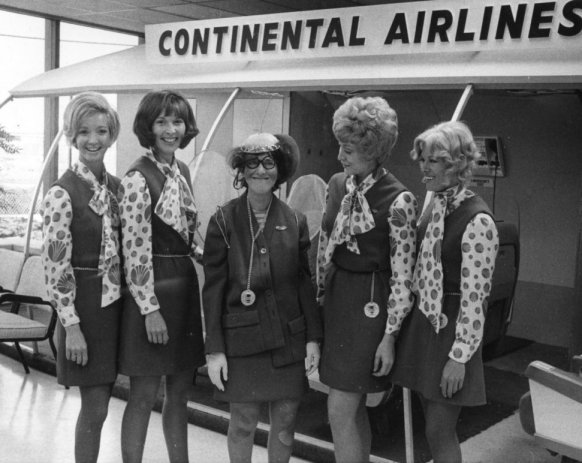 "Ruth Buzzy"

Funny Lady of 70's show "Laugh In" visiting Continentals Hostess Training Center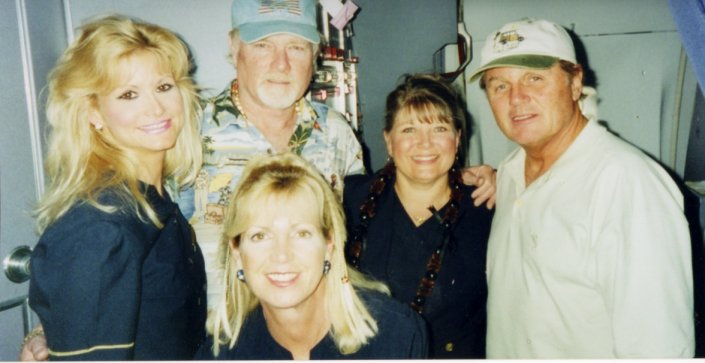 "The Beach Boys"

Sharon - Gail - Bert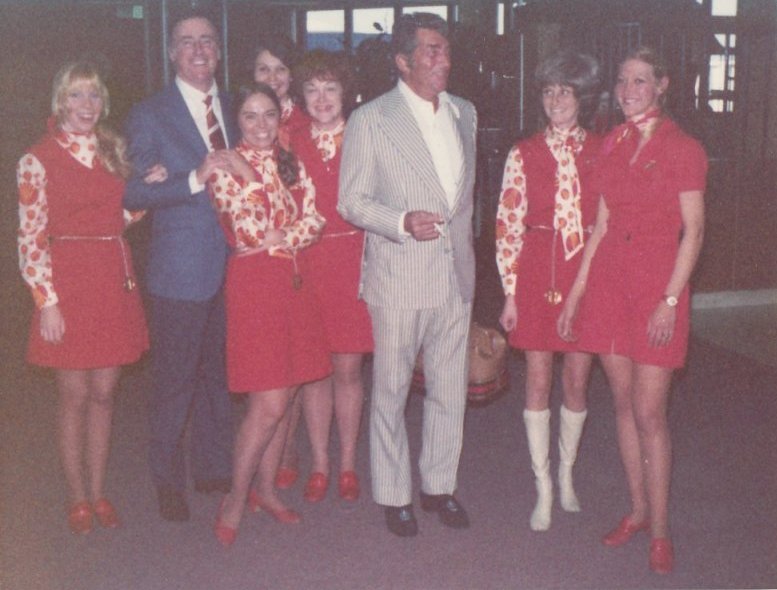 "Dean Martin"

Dottie Hawker - Donna Spencer
1972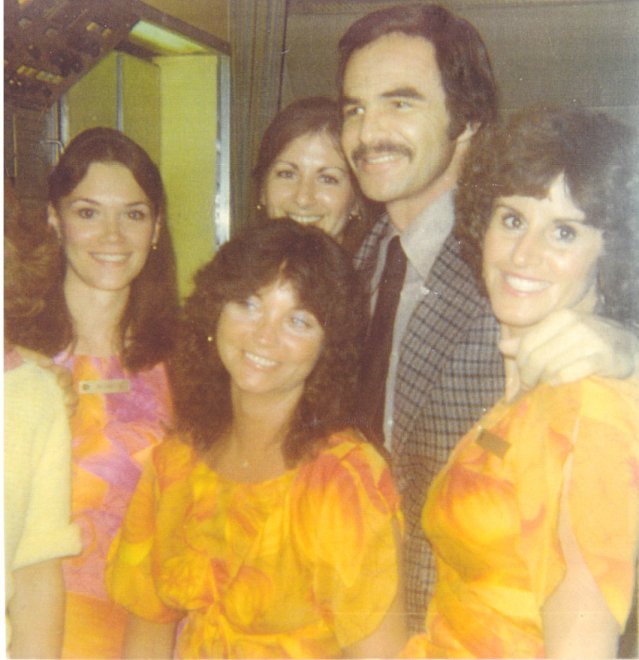 "Burt Reynolds"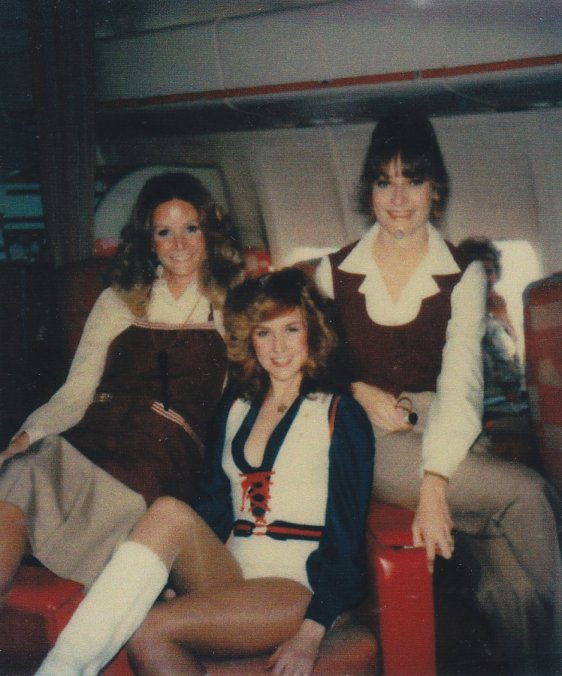 "Chicago Honey Bear Colleen"

Judy Baverstock Scott - JoAnn Wintenburg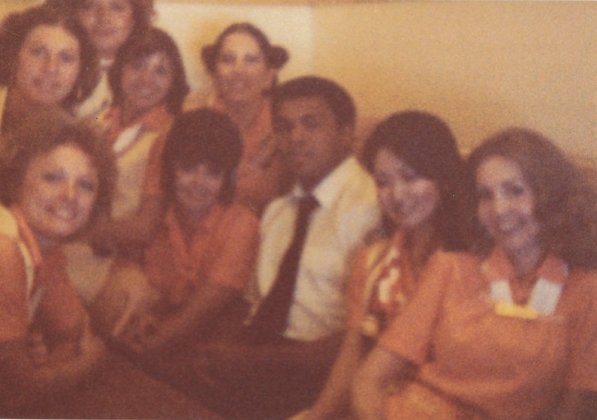 "Muhammad Ali"
Jerry Scarborough - Bev Landes - Kay Alberts
Carletta Jenkins - Joyce Tucker - Terry Van Ostenbridge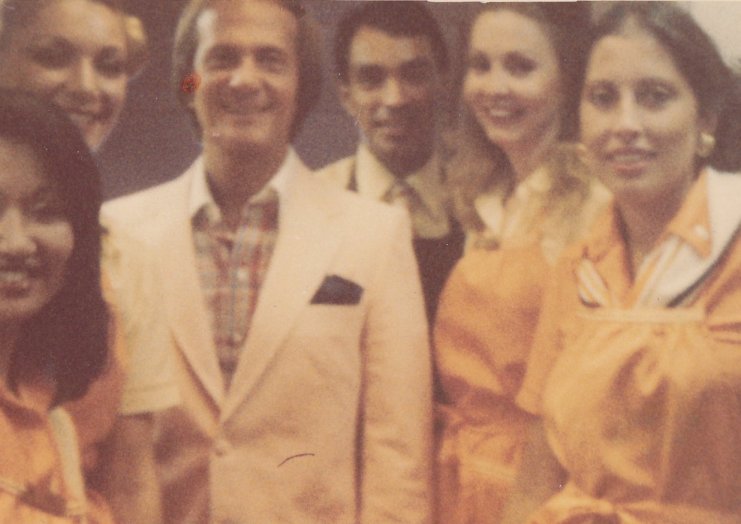 "Pat Boone"
Singer
Pat McAlfish - Joyce Tucker - Kay Alberts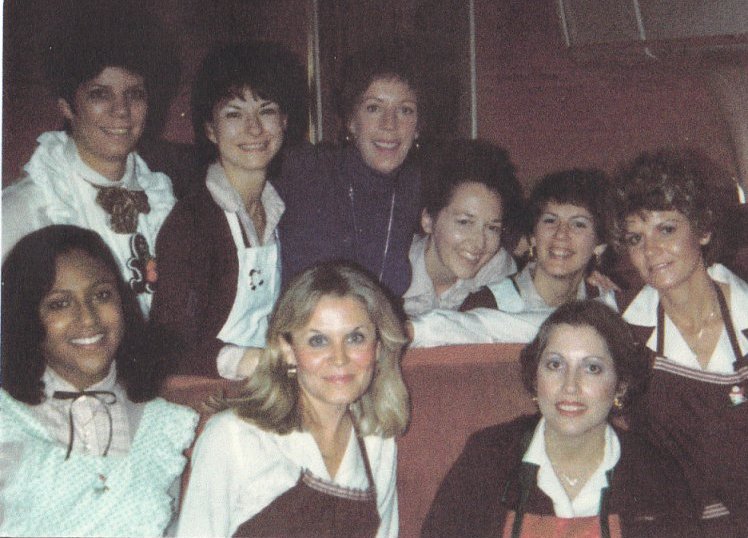 "Carol Burnett"

Jennifer Nichols - Linda Terry - Davena Leipman - Jerry Scarborough
Jean Taylor - Cynthia Soniat - Kay Alberts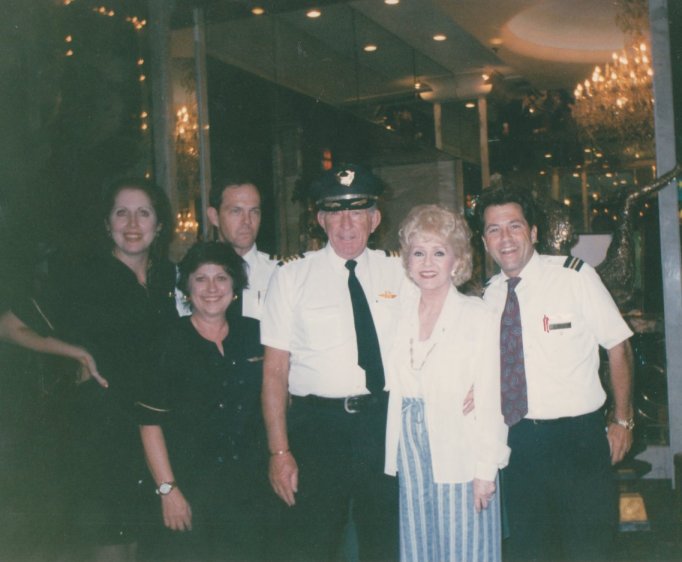 "Debbie Reynolds"

Kay Alberts - Beth Laney - Pete Ramsey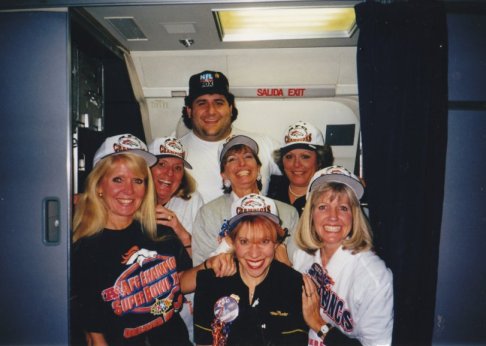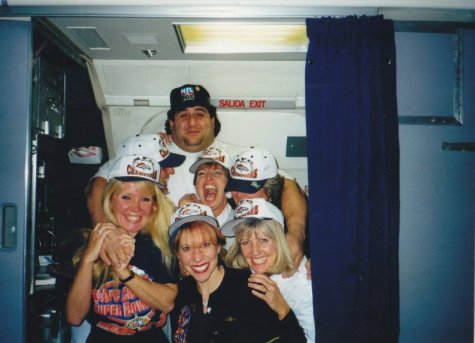 "Tony Siragusa"

Baltimore Ravens Superbowl Charter
1998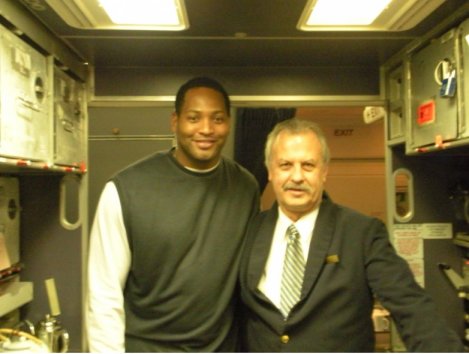 "Robert Horry"

Former Houston Rocket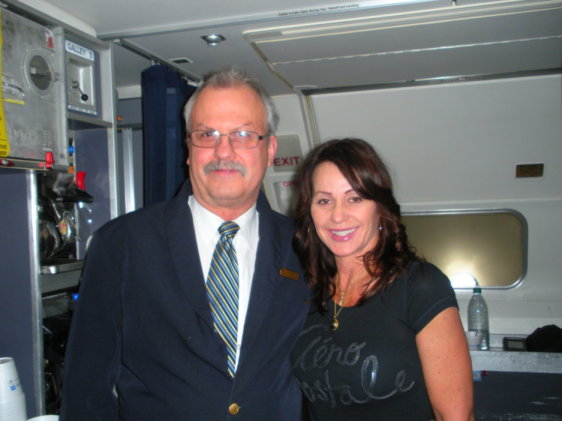 "Nadia Comaneci"

Was a 14 year old Romanian Gymnast, winner of 3 gold medals at the 1976 Summer
Olympics in Montreal and the first female gymnast to be awarded a perfect score of 10
in an Olympic gymnast event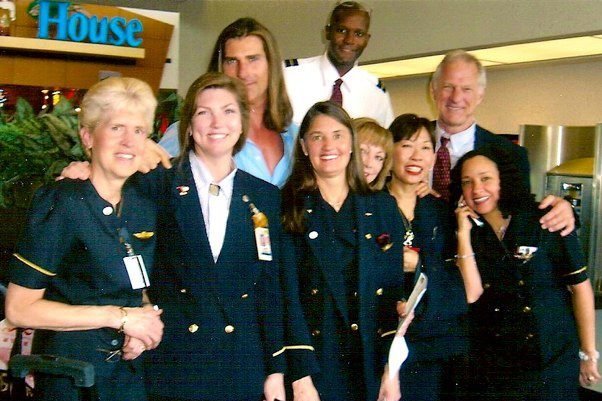 "Fabio"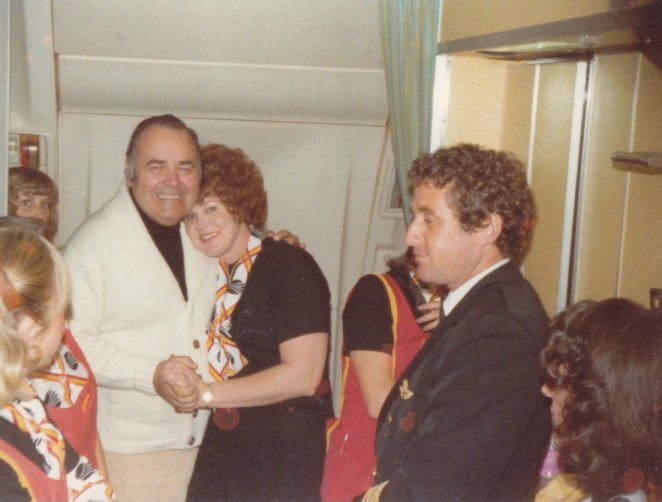 "Jonathan Winters"

Comedian with Tiger Matthews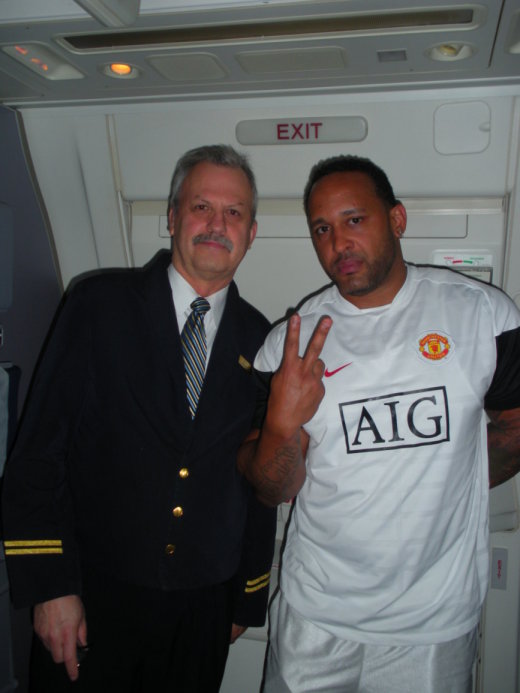 "M.V.P."

WWE wrestler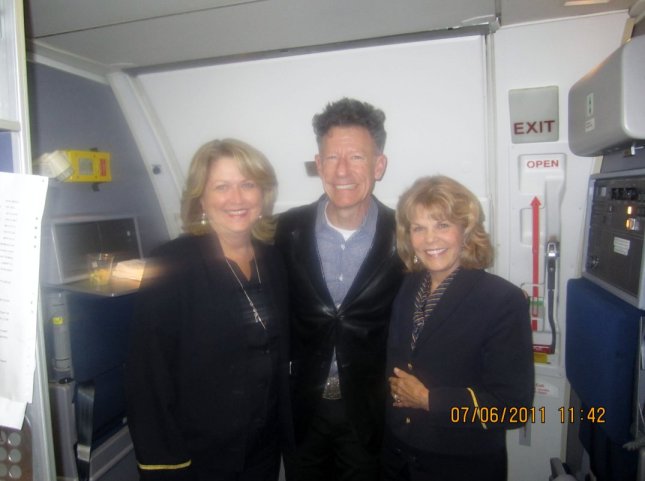 "Lyle Lovett"

Judy Wiggins - Gloria Dorman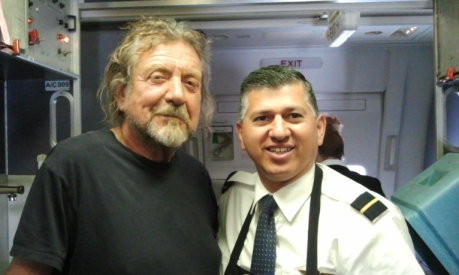 "Robert Plant"

Led Zeppelin
Burt Marino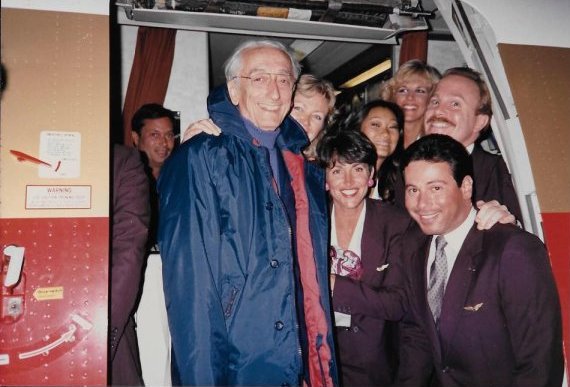 "Jacques Cousteau"

Explorer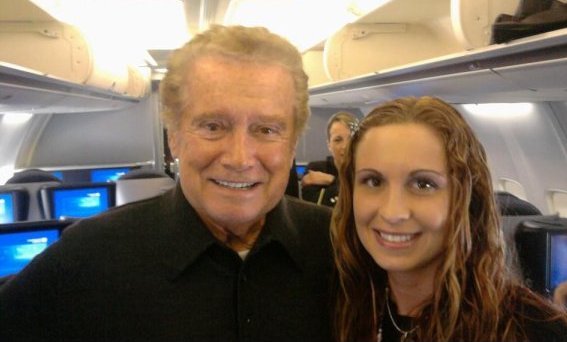 "Regis Philbin"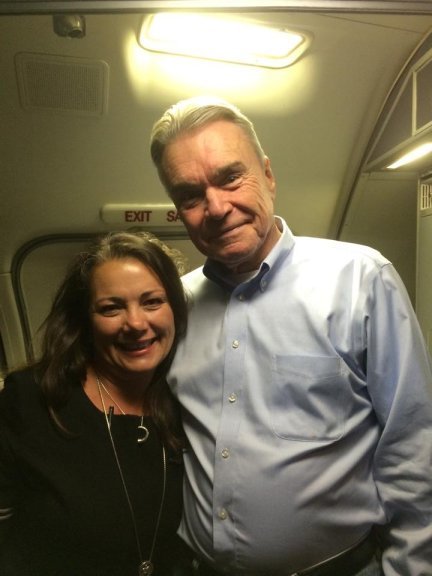 "Gordo"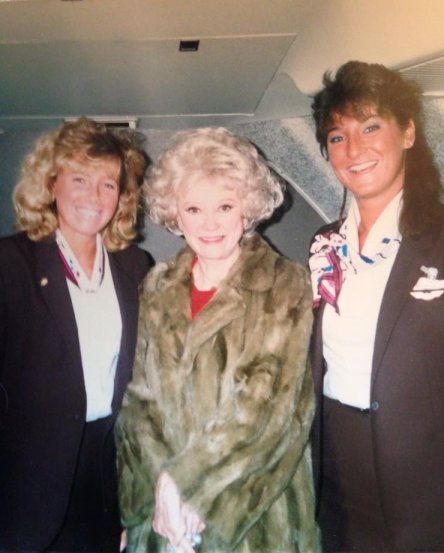 "Phyllis Diller"

Funny Lady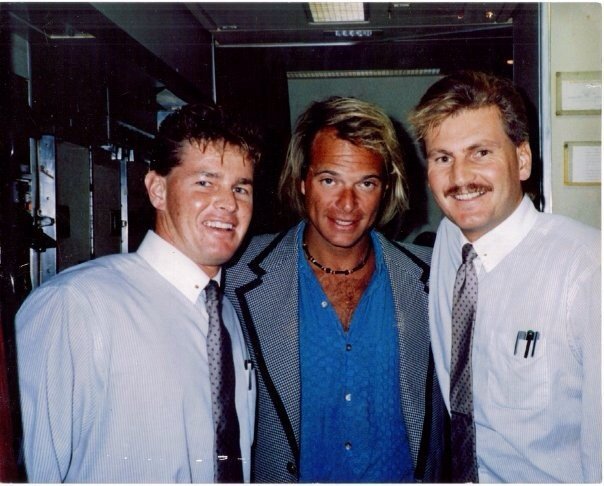 "Kato Kaelin"

O.J. Simpsons neighbour
Thad and Travis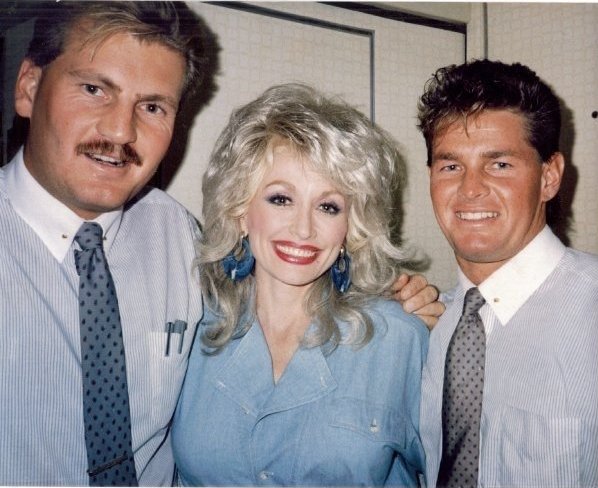 "Dolly Parton"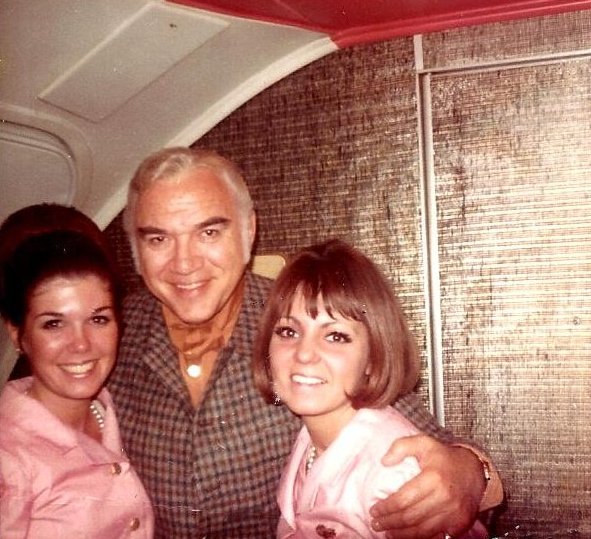 "Lorne Greene"

Ben Cartwright Bonanza TV series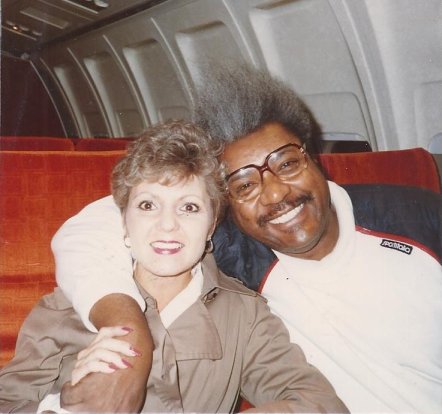 "Don King"

Entrepreneur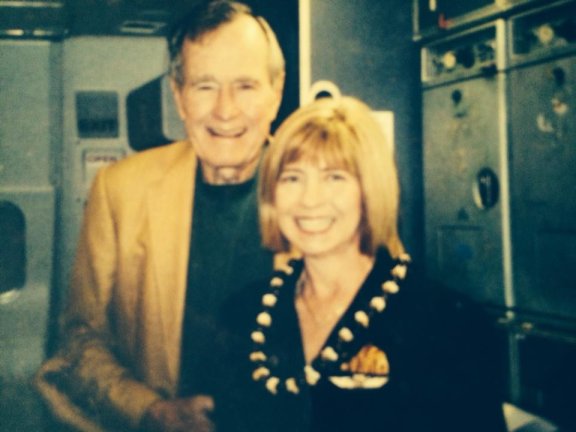 "President Bush"

Rhonda Fiot